World Economic Forum announces Global Center for Cybersecurity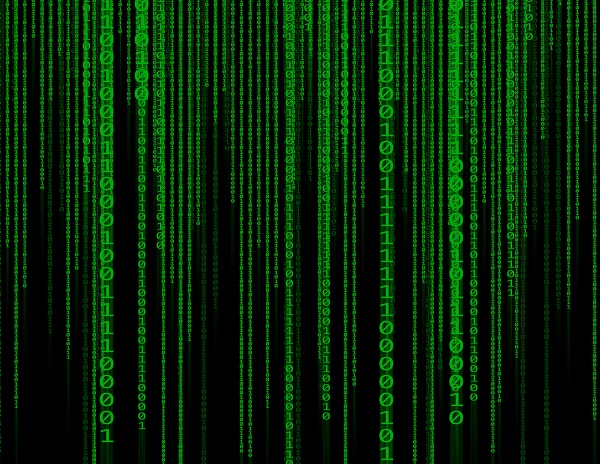 In an effort to counter digital crime and build a safer and more secure global cyberspace, the World Economic Forum launched a new Global Center for Cybersecurity on January 24th. Research by Accenture and the Ponemon Institute shows an average company suffered 130 security breaches in 2017, up 27.4% compared to 2016. The average cost […]
In an effort to counter digital crime and build a safer and more secure global cyberspace, the World Economic Forum launched a new Global Center for Cybersecurity on January 24th.
Research by Accenture and the Ponemon Institute shows an average company suffered 130 security breaches in 2017, up 27.4% compared to 2016. The average cost of cyber crime saw a similar increase, climbing to $11.7 million per organization. Borderless collaboration and robust defenses are needed to successfully ward off cyber criminals and create a safe operating environment for new technologies like artificial intelligence, robotics, drones, self-driving cars and the internet of things. During its 48th Annual Meeting currently taking place in Davos, the World Economic Forum announced the creation of a Global Center for Cybersecurity. It will be based in Geneva and will function as an autonomous organization under the auspices of the World Economic Forum.
The first global collaborative platform on cybersecurity
The aim of the center is to establish the first global platform for governments, businesses, experts and law enforcement agencies to collaborate on cybersecurity challenges. In particular, the center will focus on consolidating existing cybersecurity initiatives of the World Economic Forum, establishing an independent library of cyber best practices, and developing a regulatory framework on cybersecurity. It will also serve as a laboratory and early-warning think tank for future cybersecurity scenarios.
Interpol will be a strategic partner for the center, that will become operational from March.
More on cybersecurity: