1STMC: Switzerland's first translational medicine conference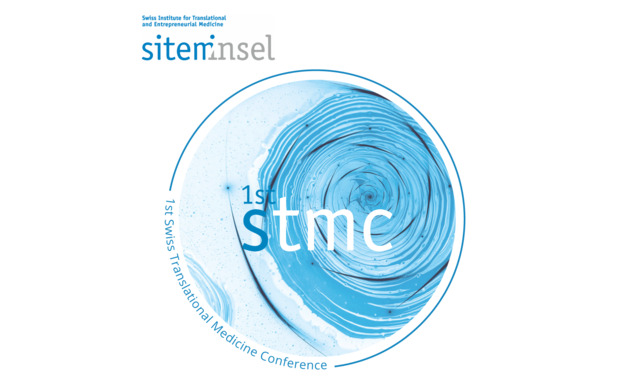 Organized by sitem-insel, the 1st Swiss Translational Medicine Conference will take place in Bern on 27 October 2022.
Translational medicine is about translating new discoveries and products from industrial development and basic research into clinical application. Translational medicine and medical innovation are synonymous: it's about bringing an idea from the bench to the bedside, from a prototype to a marketable product, knowledge from the scientist to the treatment of the patient.
The medical technology and pharmaceutical industries are cornerstones of the Swiss economy. They depend on collaboration with university hospitals for their product development. Successful translation depends on the intensive interaction of public and private actors from different sectors, as well as public-private partnerships.
Located in Bern, sitem-insel, the Swiss Institute for Translational and Entrepreneurial Medicine, has been created to establish, operate and develop a National Center of Excellence for Translational Medicine.
The mission of sitem-insel is to create and foster an enhanced environment for translational medicine in Switzerland. While not directly providing medical innovation by itself, sitem-insel connects different stakeholders, as per its motto "Bringing Innovation to the Patient by Connecting People".
In the context of its mission, sitem-insel is organizing Switzerland's first translational medicine conference. On 27 October 2022, this special day will feature an extensive program, featuring over 20 distinguished speakers that will have attendees dive into translational medicine in a unique community atmosphere.
Because improving the translatability of preclinical science into therapeutic advances requires different stakeholders to get together in one place, this day will provide insights and an influential network for attendees to create their own impact.