6 reasons to invest in Western Switzerland
Attracted by the region's many advantages, a growing number of multinationals and SMEs chose to locate their operations in the area.
01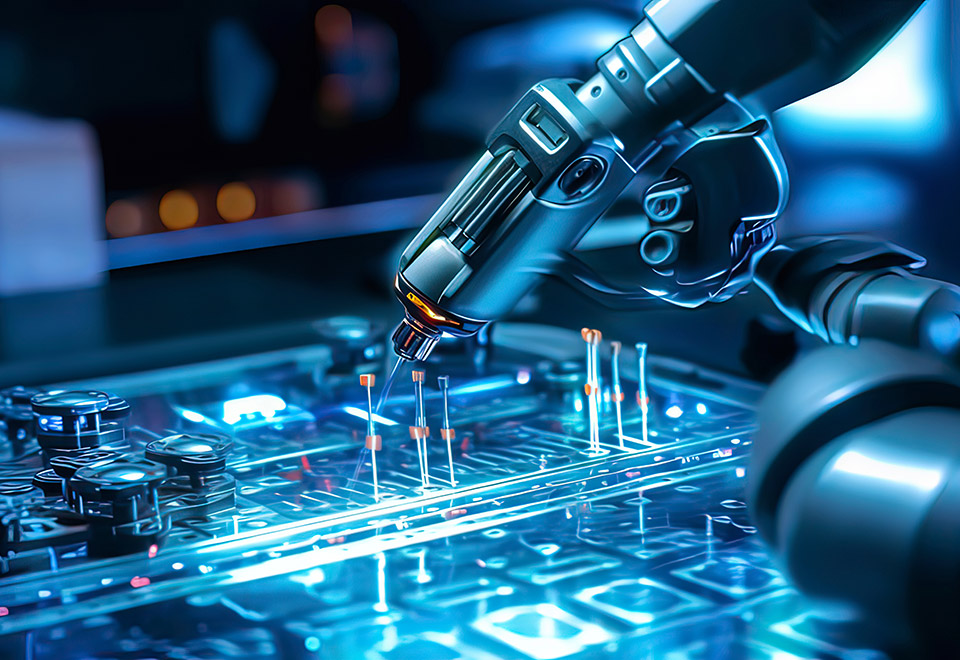 A dynamic region, driven by innovation
Home to leading R&D centers, strong industry clusters, and a culture that nurtures progress and entrepreneurial spirit for constant innovation.
02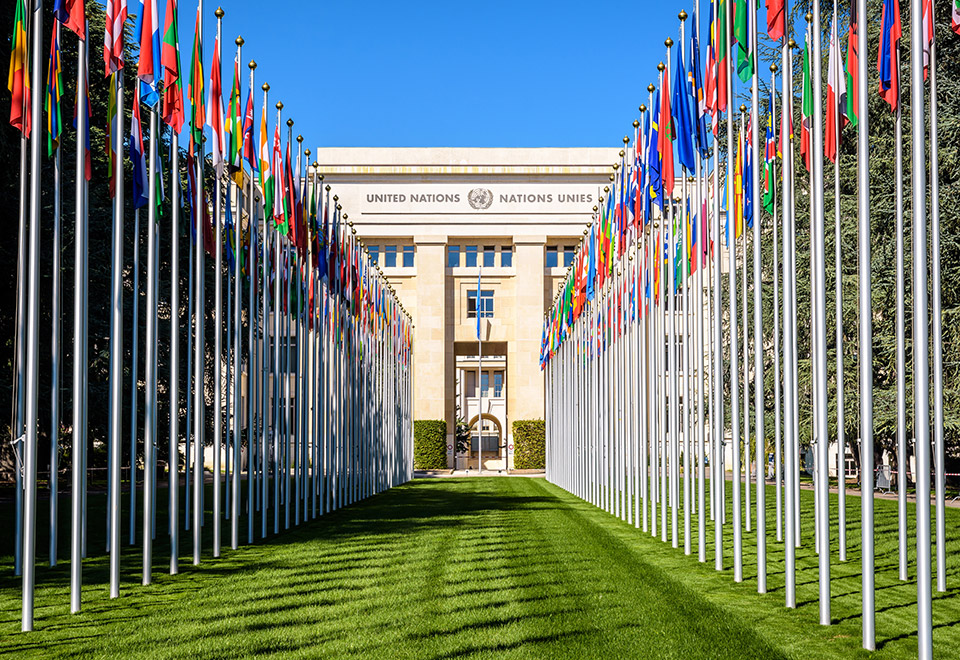 An international environment at the heart of Europe
With immediate access to the largest European markets, the country's geographical location and accessibility are a major asset for international trade.
03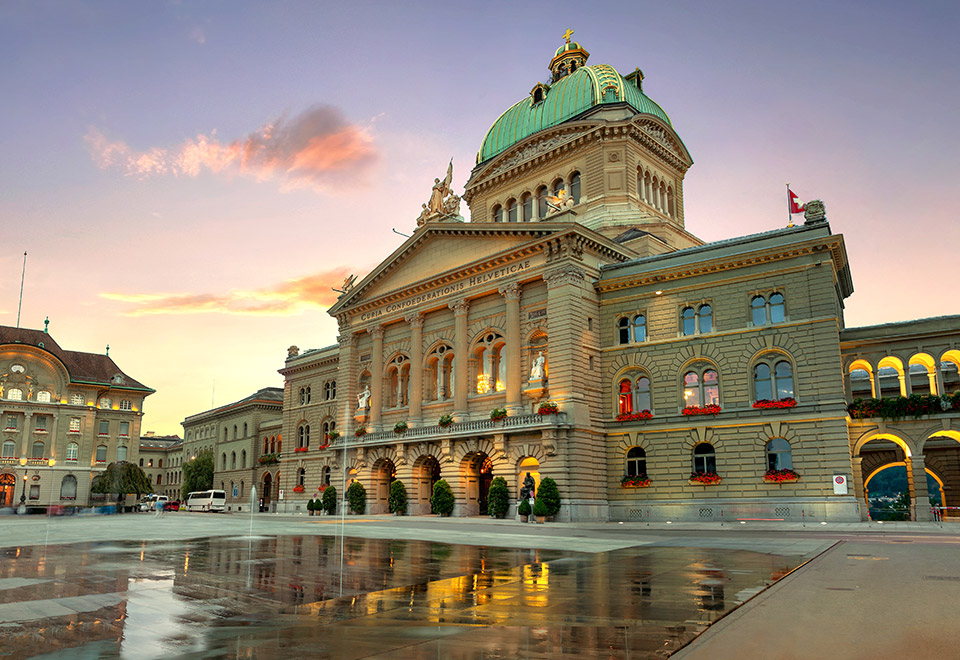 Business-friendly and supportive authorities
Investment incentive policies, simplified procedures for starting a business and direct access to local authorities make the region a favorable environment for business development.
04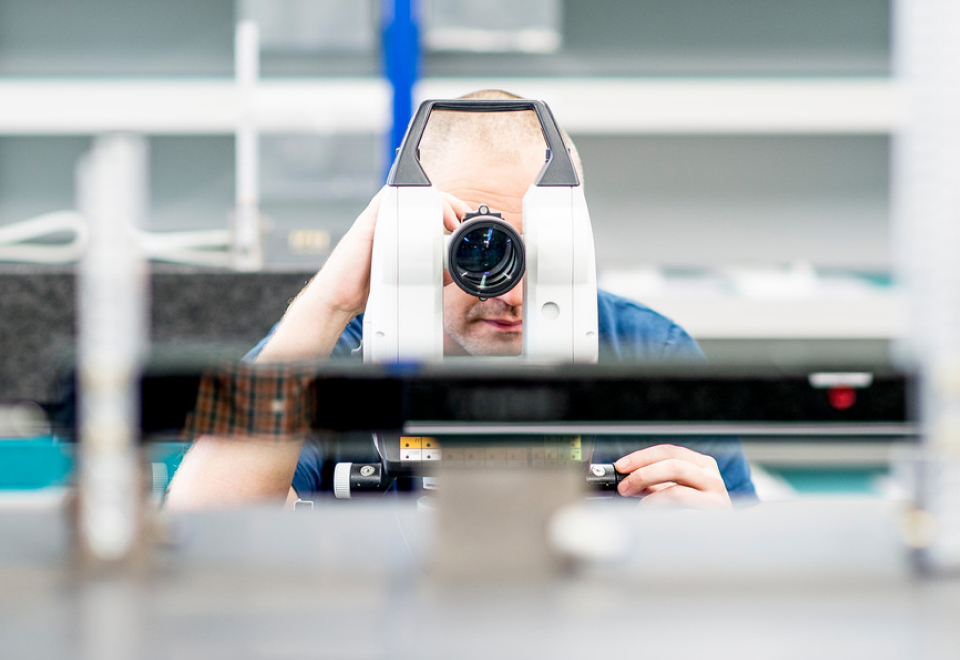 A highly qualified and multilingual workforce
Thanks to practice-oriented vocational training and renowned universities, the country has a competent workforce that is able to meet the needs of companies.
05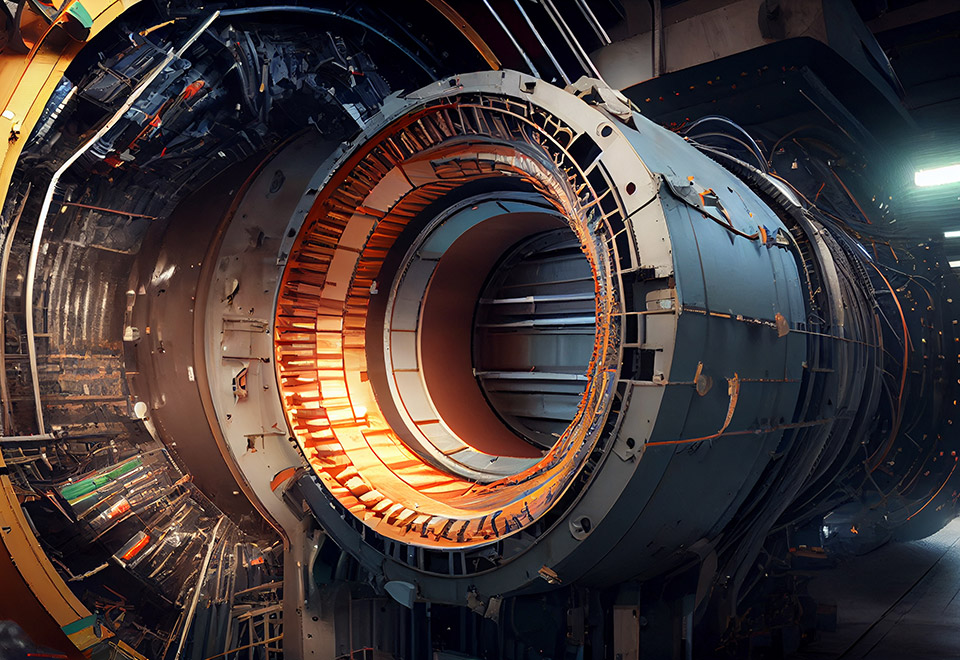 World-class facilities and infrastructure
Switzerland's top-notch infrastructure is defined by its reliability and stability, creating the ideal environment for companies to establish and grow.
06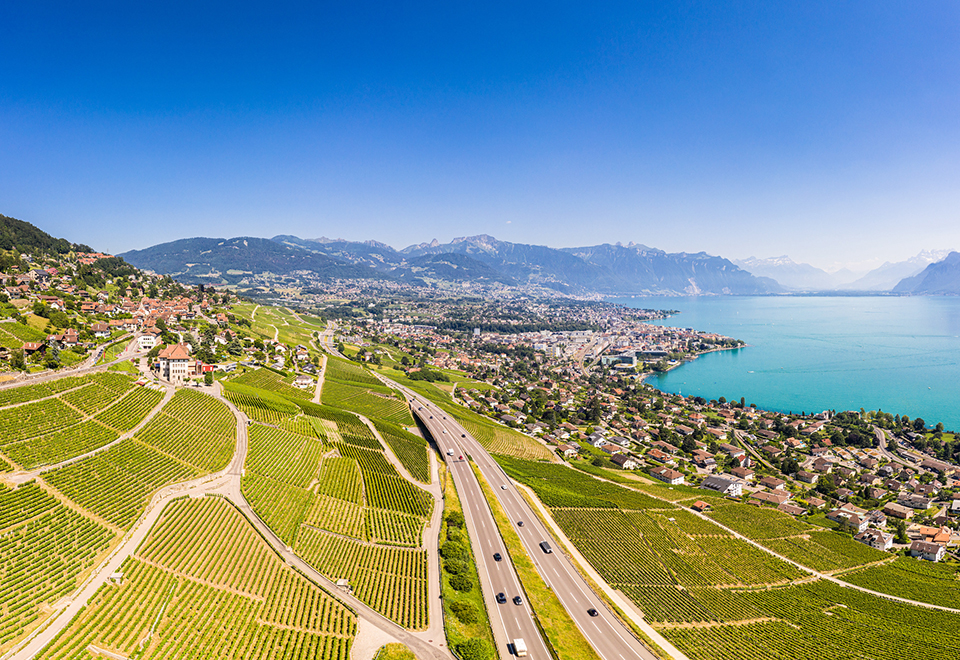 A stunning place to live and work
An idyllic setting, cultural diversity, political and economic stability and a first-rate healthcare system make the country a great place to live and work.