A Fintech Executive Education Program launches in Geneva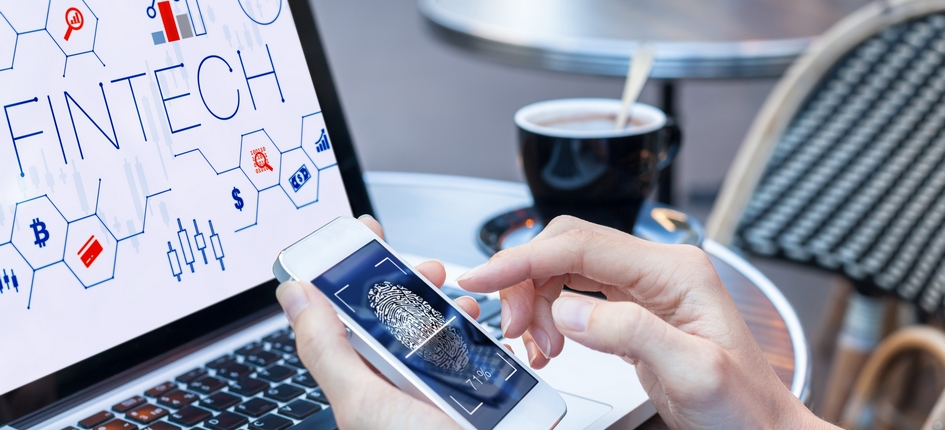 The University of Geneva and the Geneva Finance Research Institute are launching the first Executive Education program in fintech. The University of Geneva is the first university in Switzerland offering a Certificate of Advanced Studies (CAS) in Fintech. In collaboration with the Geneva Finance Research Institute, the goal of the Fintech program is to develop […]
The University of Geneva and the Geneva Finance Research Institute are launching the first Executive Education program in fintech.
The University of Geneva is the first university in Switzerland offering a Certificate of Advanced Studies (CAS) in Fintech. In collaboration with the Geneva Finance Research Institute, the goal of the Fintech program is to develop a comprehensive understanding of fintech, blockchain, cryptocurrency and big data in finance, to learn more about the future trends of cutting-edge technologies, and to prepare participants for the challenges fintech is bringing in their career.
The financial technology (fintech) industry is expanding quickly through different sectors in Switzerland and abroad. The Fintech Executive Education Program aims to provide a comprehensive understanding of fintech so that participants will know how to integrate theoretical knowledge to their work. The courses will be given by professors of the University of Geneva, MIT, Cornell University and Imperial College London, as well as well-known guest speakers from Swiss financial institutions.
This program is designed for executive managers from financial institutes and people who intend to shape their knowledge of fintech or to launch a fintech related business, and is structured in three separate modules:
1. FinTech: Business, Finance and Technology: the course provides an overview of the most significant financial technological advances and analyzes how these technologies create value in the financial industry.
2. Blockchain and Cryptocurrencies: the course provides a crash class in modern cryptography, and next applies tools from cryptography to the main ideas underlying cryptocurrencies and blockchains.
3. Finance and Big Data: this course is not only about getting a big picture of the landscape of big data, but also expose students to the most popular techniques dealing with big data problems in finance.
Click here for more information and to apply.