Abionic and Lascco partner with Fapon for sepsis diagnosis in China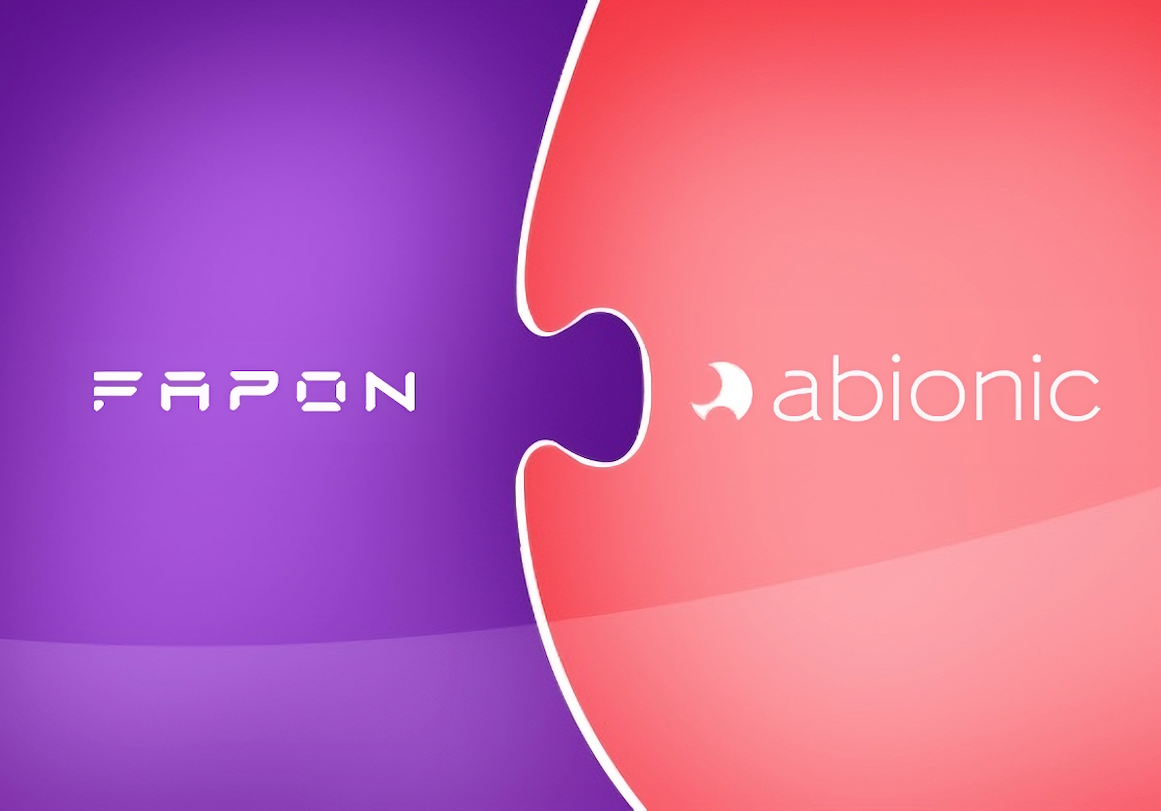 This strategic partnership will allow Fapon to research, develop, make, and sell PSP materials and test solutions using the chemiluminescence immunoassay (CLIA) in the Chinese market.
Biopôle companies Abionic and Lascco team up with Fapon to harness a groundbreaking biomarker for sepsis detection, enhancing early diagnosis capabilities.
Abionic, together with biomedical technology partner Lascco, has entered into an exclusive licensing agreement with Fapon, a global life sciences company based in China. This collaboration will grant Fapon an exclusive licence to utilize the pancreatic stone protein (PSP) biomarker for diagnosing sepsis in China.
Abionic, headquartered at the Biopôle life sciences campus in Lausanne (canton of Vaud), has pioneered a revolutionary nanofluidic technology that empowers healthcare professionals with rapid and versatile diagnostic tools. Notably, their In Vitro Diagnostic (IVD) platform provides lab-quality results in just 5 minutes from a single drop of blood, offering immediate treatment initiation.
Sepsis, a life-threatening condition resulting from a dysregulated response to infections, poses significant diagnostic challenges. Traditional detection methods often fall short, lacking the requisite accuracy for early detection. Leveraging Abionic's abioSCOPE device, Lascco created a test that detects the levels of the PSP biomarker, a protein correlated with the onset and severity of sepsis. This PSP test signals the onset of sepsis up to three days before its clinical diagnosis, providing a game-changing tool for early detection and intervention.
A growing global trust
Last year, this PSP immunoassay received the coveted CE mark approval under the In Vitro Diagnostic Medical Devices (IVDR) regulations, as well as Australian registration. Since its launch, it's been employed in over 20 countries and has become instrumental in diagnosing ICU patients in numerous European hospitals. Additionally, preparations are in high gear for Abionic's 510(k) clearance with the FDA in the US.
Now, under this strategic alliance, Fapon receives the green light for the research, development, manufacture, and commercialization of PSP-based reagents within the expansive Chinese market. While the financial specifics remain under wraps, the partnership speaks volumes about the growing global trust in Abionic's capabilities and the increasing demand for state-of-the-art sepsis diagnostic solutions. For Fapon, this collaboration dovetails with its overarching vision. As a company devoted to biomarker discovery and research, procuring the PSP license will significantly augment its foray into the diagnostic realm of infectious diseases.