Bern start-up RetinAI raises CHF 2.3 million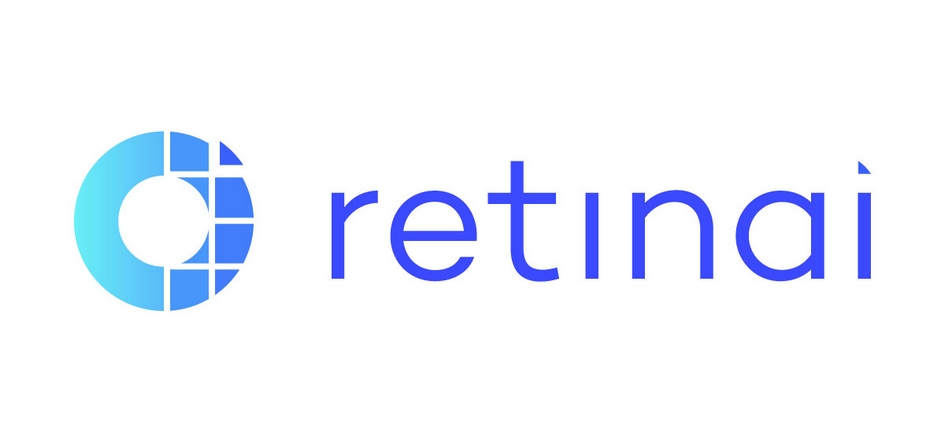 The Bern-based start-up RetinAI, specialized in ophthalmic diagnostics using AI, has just raised CHF 2.3 million. RetinAI, founded in 2016, creates software tools to aggregate, manage and analyze medical data. Thanks to machine learning, RetinAI's solution analyzes medical imaging, identifying different eye diseases in time and hence slowing down their progress through regular monitoring. The […]
The Bern-based start-up RetinAI, specialized in ophthalmic diagnostics using AI, has just raised CHF 2.3 million.
RetinAI, founded in 2016, creates software tools to aggregate, manage and analyze medical data. Thanks to machine learning, RetinAI's solution analyzes medical imaging, identifying different eye diseases in time and hence slowing down their progress through regular monitoring.
The Bernese start-up has just completed a preliminary financing round of CHF 2.3 million. Btov Partners' industrial technology fund led the round with the participation of the Swiss-based investor network, Investiere, and a consortium of private investors. The investment will support RetinAI's growth and international expansion. The funds will also help to expand the team and accelerate certification initiatives.
Machine learning and artificial intelligence at the service of ophthalmic diagnostics
The technology developed by RetinAI is at the crossroads of medical imaging, artificial intelligence (AI), machine learning and early disease detection. Through its technology, the start-up supports preventive medicine for high-impact diseases such as age-related macular degeneration, diabetic retinopathy and glaucoma. The three founders – Sandro De Zanet, Stefanos Apostolopoulos and Carlos Ciller – met at the University of Bern during their PhDs.