Bern to become the world's leading hub for environment and sustainability research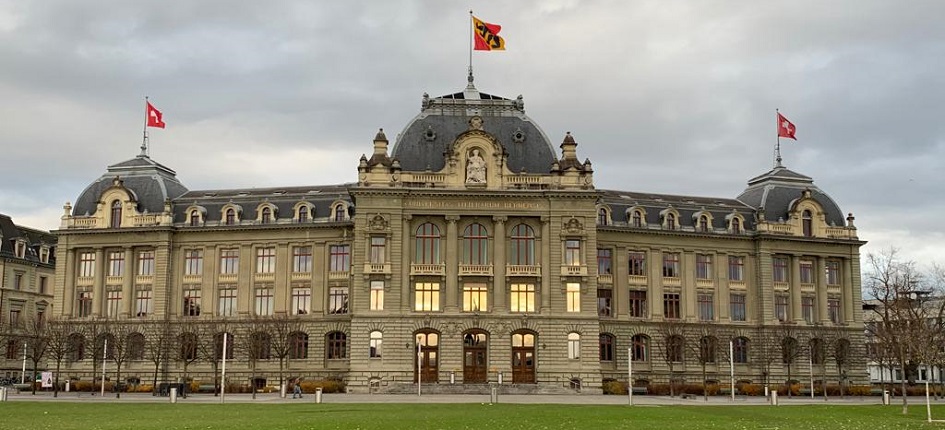 The Wyss Academy for Nature – a joint initiative of the Wyss Foundation, the Canton of Bern, and the University of Bern – is on a mission to develop, test, and scale up innovations to harmonize nature conservation, human well-being, and natural resource use all around the world. In recent decades, rapid societal developments have […]
The Wyss Academy for Nature – a joint initiative of the Wyss Foundation, the Canton of Bern, and the University of Bern – is on a mission to develop, test, and scale up innovations to harmonize nature conservation, human well-being, and natural resource use all around the world.
In recent decades, rapid societal developments have accelerated large-scale biodiversity loss, irreversible land degradation, and climate change. We are now at a pivotal moment in the history of our stewardship of the planet, with forward-looking solutions needed globally to reconcile nature conservation and human well-being. The Wyss Foundation, the Canton of Bern, and the University of Bern have joined forces to set up a leading research and implementation center in the field of nature and people that will tackle these issues. At the Wyss Academy for Nature, teams of scientists will join forces with experts and representatives from the fields of policy, business and civil society on four continents to develop innovations aimed at protecting nature and ensuring its sustainable use. Over the next 10 years, 200 million Swiss francs will be invested in the project, leading to the creation of around 50 high-skilled jobs.
A leading role in transformational research
The University of Bern has a long tradition of research, education, and outreach in the conservation of flora and fauna, in people-land relations in vulnerable regions, and in climate science. Three of its research institutions are involved in the Wyss Academy for Nature: the Centre for Development and Environment (CDE), the Oeschger Centre for Climate Change Research (OCCR) and the Institute of Plant Sciences (IPS). The  combination  of  world-renowned  science  and  education  in  the  three  intersecting  fields  of  climate  change, land use and development, and biodiversity and conservation is unique. It provides an excellent basis for generating knowledge and building capacity aimed at safeguarding resources, protecting the climate, and guaranteeing the long-term viability of conservation efforts. With the creation of the Wyss Academy for Nature, the University of Bern consolidates its international and societal role.