Bracco invests 60 million euros in Geneva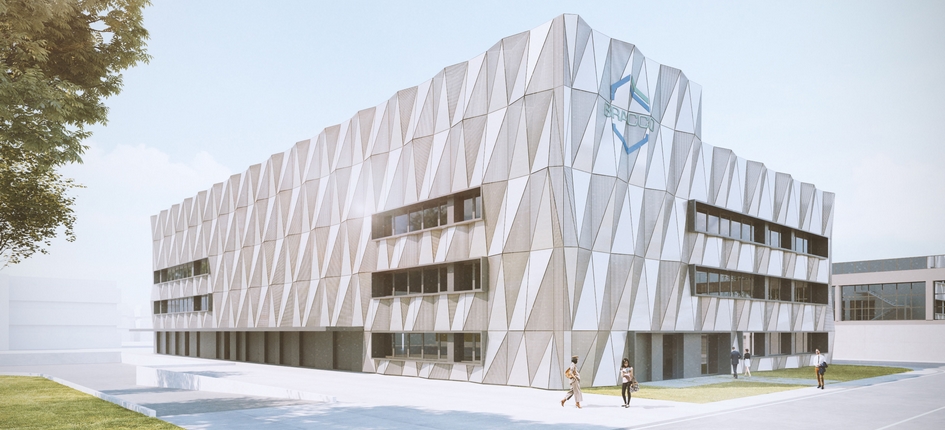 The Italian group is launching the construction of a second production line in Geneva to support the strong growth of its medical imaging product Hexagon. Bracco is announcing a €60 million investment in Geneva for the construction of a new multifunctional building, which will double the production of its ultrasound contrast product SonoVue / Lumason. […]
The Italian group is launching the construction of a second production line in Geneva to support the strong growth of its medical imaging product Hexagon.
Bracco is announcing a €60 million investment in Geneva for the construction of a new multifunctional building, which will double the production of its ultrasound contrast product SonoVue / Lumason. The Milan-based group's Hexagon project has as its strategic objective to boost the Geneva platform, which has been responsible for the production and marketing of its flagship product since 2001.
In 2018, the Bracco Group invested more than €120 million, including 96.5% in its core activity, Imaging, mainly in the industrial sector, to increase production capacity and improve efficiency and manufacturing processes at the Torviscosa and Ceriano Laghetto sites in Italy, as well as at the Geneva site, which should welcome 20 new employees by 2024. About a hundred employees specialized in the field of contrast agents for medical imaging are currently working at the Plan-Les-Ouates site, which has been commercializing its flagship product SonoVue / Lumason since 2001.
In the heart of the Health Valley since 1989
Bracco is an international group active in the healthcare sector and a leader in diagnostic imaging, employing around 3,450 people with an annual turnover of about €1.29 billion. In the field of research and development, the company invests approximately 9% of its turnover in the fields of imaging diagnostics and medical devices and has a portfolio of more than 2000 patents.
Founded in 1989 in Geneva, Bracco Research – owned by the Milan-based Bracco group – is a company active in the research, development and production of innovative ultrasound contrast products for medical imaging. In 1997, Bracco Imaging Geneva was created as a division of Bracco Imaging S.p.A., one of the world leaders in the field of imaging contrast products. Since 2010, both entities have been part of Bracco Switzerland.