EPFL spin-off Artiria Medical raises CHF 3 million to improve stroke treatment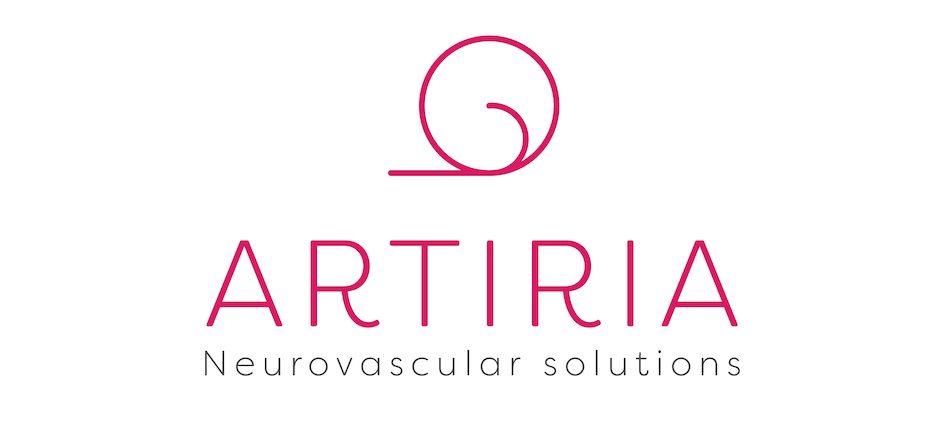 Artiria Medical, an EPFL spin-off and neurovascular start-up closed a CHF 3 million Series A financing round to bring its first product through clinical validation and regulatory approval. 13 million people suffer a stroke every year. This brain pathology often leads to severe disabilities and death. Currently, the standard of care is based on a […]
Artiria Medical, an EPFL spin-off and neurovascular start-up closed a CHF 3 million Series A financing round to bring its first product through clinical validation and regulatory approval.
13 million people suffer a stroke every year. This brain pathology often leads to severe disabilities and death. Currently, the standard of care is based on a minimally invasive approach, using the patients' arteries as an access route to smoothly reach the brain, to locally deliver life-saving treatments. However, this procedure can be very challenging, as the navigation takes place in a dense network of tiny brain arteries.
Based on this observation, Artiria Medical has developed a system that allows neurosurgeons to navigate quickly and safely in the cerebral arteries thanks to an instrument with a microrobotic head. The two founders, Guillaume Petit-Pierre and Marc Boers, have developed a robotic microtechnology, a kind of guide catheter with a diameter of 0.3 millimeters, which can move more efficiently and safely through the arteries than current technologies.
The investment round of CHF 3 million was led by 4FO Venture Partners, and joined by investiere, the Zürcher Kantonal Bank (ZKB), the NEST pension fund, Venture Kick and business angels. "We are pleased to have investors sharing our vision and a board of directors with significant medical device expertise to help us deliver it," says Marc Boers, Founder and COO of Artiria.
Artiria Medical is currently located at the EPFL Innovation Park in Lausanne (canton of Vaud), and the commercialization of its device is scheduled for 2021.