Geneva-based agritech start-up Farmer Connect raises USD 9 million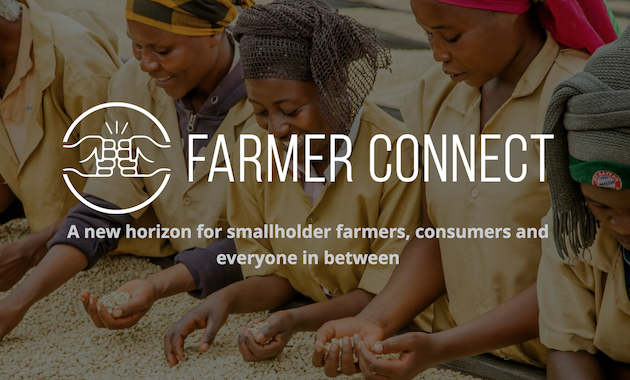 Farmer Connect, a Geneva-based start-up aiming to increase transparency in the supply chain of coffee has secured USD 9 million in a series A financing round. This funding will support the company's growth and its vision of humanizing consumption through technology.
By leveraging the power of data and blockchain technology, Farmer Connect aims to build solutions that increase transparency, efficiency, and traceability in the supply chain field by connecting consumers with producers in the coffee market.
The Geneva-based start-up's Farmer Connect Platform allows for the safe storage and sharing of business data and more, which, using the "Farmer ID", a Self-Sovereign Identity (SSI) solution, enables producers to safely store and manage digital versions of identification documents, transaction receipts or certification papers in one place.
The solution's complementary Community Builder allows field teams to register and manage producers, as well as initiate transactions that are automatically synchronized with the Farmer Connect Platform.
Humanizing consumption through technology
To support Farmer Connect's growth of its client base and industry partnerships, a USD 9 million Series A financing round led by Itochu Corporation was completed. Private investors in the Americas and Farmer Connect founding partner, Swiss-based green coffee trading company Sucafina, also participated in the round.
According to the company's press release, it plans to use this funding to "capitalize on the demand for sustainable, inclusive and efficient agriculture supply chains that benefit everyone, from farmers to consumers. We will do this by continuing to develop new products and services specifically in ESG and SDG tracking. We can also fast track our plans to recruit specialists in sectors that impact smallholder farmers, such as coffee, cocoa, tea, spices and fragrances. We will now start building new teams across the world in places like Geneva, New York City, Singapore and Brazil."