German software vendor NEVARIS opens Swiss office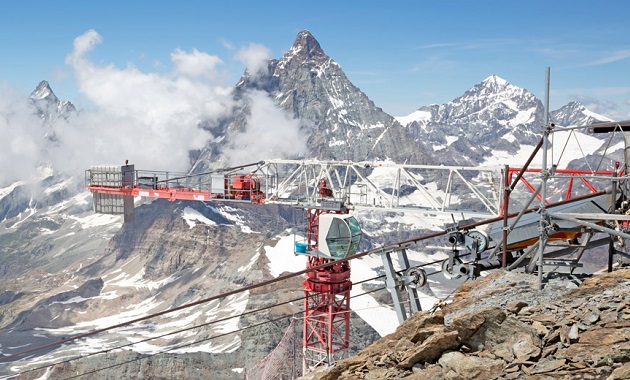 With its new location in Bern, the technology leader in the field of software solutions for the engineering and construction industry, is widening its footprint in Switzerland and is well positioned to accelerate the digitalization of the space.
NEVARIS Bausoftware GmbH develops and distributes integrated software for technical and commercial construction operations. Following the establishment of a strategic partnership with the Swiss Association of Master Builders (SBV), the company set up shop in the Swiss canton of Bern.
"We are excited to bring our target-oriented solutions to existing and new customers, and to help them master the challenges of digital transformation," said Ariane Redder, Director Marketing. In Switzerland, the construction sector represents 80,000 jobs and a turnover of more than CHF 20 billion – around 3% of GDP. NEVARIS' Swiss-based customers include Marti, Frutiger AG and Gasser Felstechnik AG.
Headquartered in Bremen, Germany, NEVARIS is active across the DACH region. In Switzerland, the company is best known for its cloud-based NEVARIS Finance solution, a comprehensive ERP (Enterprise Resource Planning) system for medium-sized and large construction firms, encompassing finance and accounting, wages and salaries, as well as materials and equipment management. 123erfasst, an app-based provider of project management and construction documentation, is also part of NEVARIS.
NEVARIS is a brand of the globally operating NEMETSCHEK Group, a pioneer in the digitalization of the architecture, engineering, construction, and operations (AEC/O) industry covering the full life-cycle of construction and infrastructure projects. The new Swiss office, headed by Frank Schneider and Julian Schnyder, is looking for ERP consultant profiles to add to the team.