HackVentures, a platform for food and climate tech solutions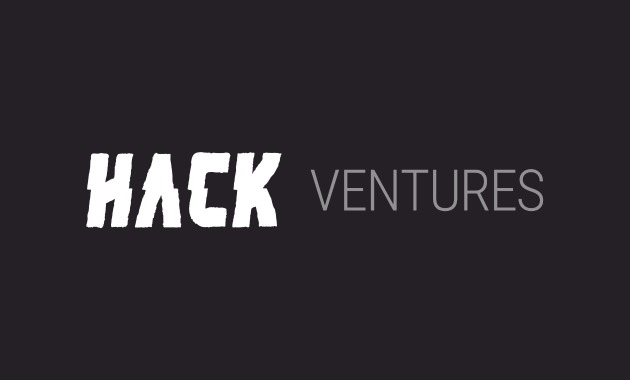 Over 60 investors have supported FoodHack, the fast-growing foodtech community to launch HackVentures, an investment platform dedicated to democratizing investing in People and Planetary health.
Investment into foodtech and climatetech is only going in one direction. In 2021, VCs pumped USD 51.7 billion into agrifood start-ups around the world — an 85% increase on 2020 funding, according to Agfunder. In Europe, foodtech start-ups attracted USD 9.5 billion in 2021, a threefold increase on the previous year. From its offices in Lausanne (canton of Vaud), the the FoodHack team has well positioned itself at the heart of early-stage foodtech innovation.
Beginning with meetups for foodtech founders and investors, and then a weekly newsletter rounding up foodtech news, the FoodHack team has built up a strong and global network in this industry. The next phase from FoodHack is to develop and publicly launch its HackVentures investment platform to structure deals into foodtech startups.
HackVentures will enable the next generation of angels (customers and communities) to invest small tickets starting from USD 1,000 to USD 100,000 across many start-ups, back moonshot technologies and build a diversified portfolio along the way.
Upon being approached by investors to access deal flows and start-ups seeking investments, the FoodHack co-founders identified a gap that would lead to the launch of a newsletter featuring the best deal flows from their network. They curated their decks and information and offered to connect the investors to the featured start-ups. Two years following the launch of the HackVentures newsletter, the platform has been on a fast-paced growth trajectory.
Counting 323 early users, the beta version of HackVentures has tracked 1,264 pitch deck views, fulfilled over 600 introductions between investors and start-ups and connected nine start-ups to lead investors.
The platform has enabled investment in 15 companies with a group of 100+ angels. Moving forward, the platform has the ambition to move from five investments per month to 50 per month in the next two years.
A wide range of global investors
Besides the co-founders, HackVentures attracted 66 investors from 13 countries and various sectors. Among them are fund managers behind some of the most active Food/Climate funds such as FoodLabs, Siddhi Capital, EQT Ventures, ACME, Vala Capital, Revent and Square One Foods.
Founders at some of the leading foodtech start-ups such as Yamo, Planetary, Farmy, FoodDetective among others, and operators working in the industry as full-time Angels or Corporate/SME operators including Givaudan, Mondelez, General Mills and more also contributed to the round.