Human Resources software publisher Lucca establishes a presence in Switzerland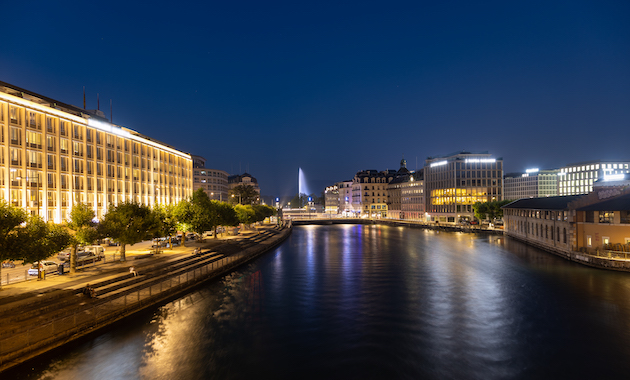 French group Lucca, which serves more than 5,500 clients in a hundred countries, continues its international development with the opening of its first Swiss subsidiary in Geneva.
Lucca is a SaaS software company that automates administrative and HR processes. Its software provides simple answers to specific needs: managing vacations, working hours, employee HR data and onboarding, expense reports and commitments, distributing salary slips and monitoring employee engagement.
Since its creation in 2002, more than 5'500 SMEs, large companies and international organizations such as Nexthink, Debiopharm, DNDi, Asendia Press Edigroup or UNIL, Deezer or EBU have chosen Lucca solutions.
After opening its subsidiary in Barcelona and raising EUR 65 million in March 2022, Lucca continues its international expansion by opening a Swiss subsidiary in Geneva.
A unique "laboratory" for international development
Régis de Germay, Head of Lucca's Swiss subsidiary, explains why the company chose Geneva to set up its first subsidiary in the country: "With more than a hundred local customers, Switzerland represents Lucca's second largest market in terms of value after France. With the opening of our subsidiary in Geneva, we are establishing ourselves in the local economic fabric. We have also opened a Swiss data housing location and have built up a local team trained in the requirements of Swiss companies. We will also open an office in Zürich in 2024 to cover the German-speaking part of Switzerland. In this multilingual context with one of the highest densities of multinationals in the world, the Swiss subsidiary is a unique "laboratory" for Lucca's international development." 
Lucca was supported by the Greater Geneva Bern area, the canton of Geneva and the Swiss Business Hub in its establishment process.