Impossible Materials to enter market with sustainable cellulose-based pigments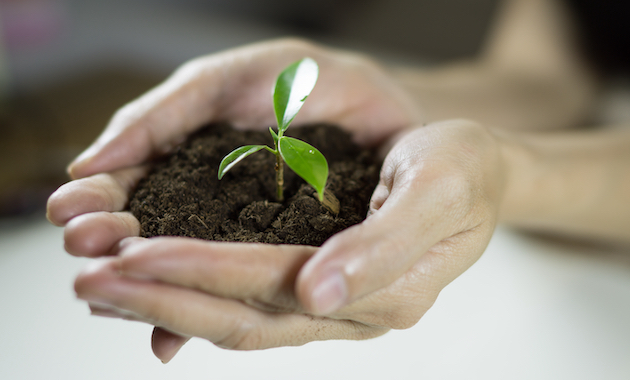 Impossible Materials, an innovative Fribourg-based start-up, has raised CHF 150,000 to propel itself into developing sustainable, cellulose-based materials for a wide range of industrially produced products.
Impossible Materials' success comes in the wake of a sweeping EU-wide ban on the use of titanium dioxide (TiO2), a popular white pigment found in various products, in foodstuffs. The ban, instituted in response to potential health risks due to the long-term accumulation of TiO2 in the body and the environmental impact of titanium mining, has placed pressure on industries, particularly those sensitive to health concerns, to find sustainable alternatives.
Founded in 2022 as a collaborative spin-out of the University of Cambridge and the University of Fribourg, Impossible Materials has taken on this challenge head-on. The start-up has been pioneering the development of unique, high-performance ingredients that could revolutionize a wide range of industries.
Impossible Materials' first product offers a sustainable substitute to TiO2, using cellulose to mimic the structure of the bright white exoskeletal scales of the Cyphochilus beetle. Cellulose is a widely available, biocompatible component that's easy to process. This innovation could pave the way for a safer and superior-performing white pigment, addressing the global demand for a sustainable alternative to TiO2, which currently stands at a potential market worth of USD 16 billion.
Impossible Materials will invest the CHF 150,000 awarded by Venture Kick to expedite the launch of their cellulose white pigment solution in the food market. This will include obtaining regulatory approval and furthering business development in the sector.
Under the leadership of Dr Lukas Schertel, CEO of Impossible Materials, and with support from industry experts such as Prof. Dr Silvia Vignolini, Oliver Polcher, and Wadood Hamad, the start-up is well-positioned to forge ahead with its pioneering products.
Commenting on their recent success, Dr Schertel noted, "The Venture Kick program has drastically accelerated our growth by giving us access to a unique startup environment in Switzerland with high-value advisors, investors, and commercial contacts. The funding and network we have been accessing through Venture Kick is a major part of our recent success and we look forward to continuing this journey together."