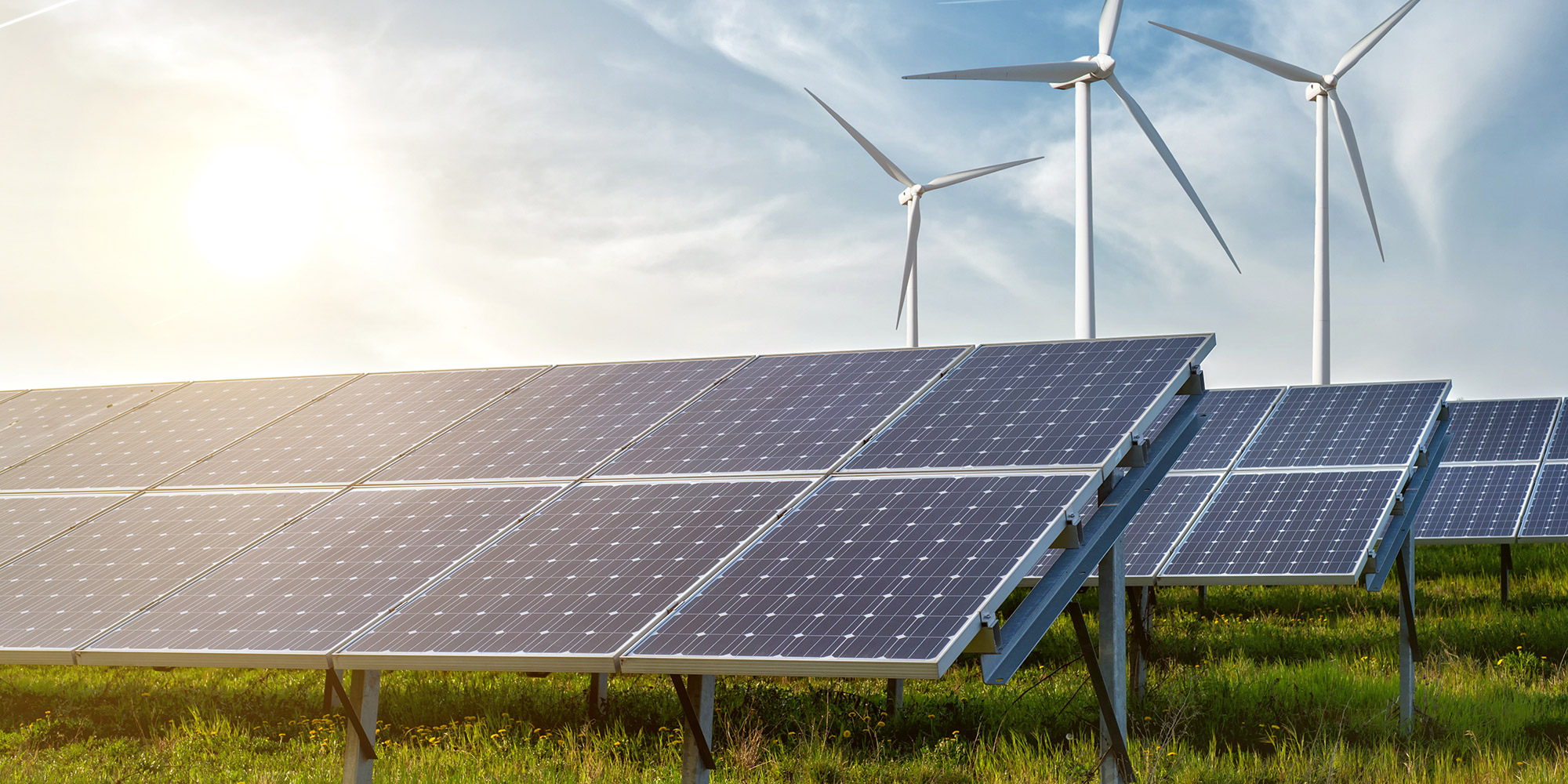 Technology for future generations
With very little traditional natural resources, Switzerland have become pioneers in the fields of renewable energies: solar energy, wind power, biomass, biodiesel and biogas, geothermal engineering and hydropower.
Network and expertise
Western Switzerland is a thriving ecosystem for innovation and entrepreneurship, offering a multitude of resources to support the development of cutting-edge products and services in the field of energy and environmental technologies. The region is home to numerous incubators, technology parks, and centers of excellence, each providing state-of-the-art infrastructure to facilitate innovation and growth. The association energie-cluster.ch offers companies active in the field of energy and green technologies access to technology and knowledge transfer services, as well as continuing education programs. Additionally, CleantechAlps is a regional mechanism that provides start-ups and SMEs in the cleantech industry with support and international visibility.
blueFACTORY is a hub for companies and platforms that prioritize sustainable development and environmental protection. Likewise, TecOrbe, the Technopôle de l'Environnement d'Orbe, focuses on renewable energies and provides a diverse range of support mechanisms to help companies grow their activities. With this invaluable support network, Western Switzerland is an ideal environment for companies such as Meyer Burger, SunPower Systems, DuPont, and Frewitt to thrive and contribute to the region's growth and prosperity.
A center of applied research
In Western Switzerland, cleantech companies have ample opportunities to collaborate with world-renowned research institutes. The Energy Center of the Federal Institute of Technology in Lausanne (EPFL) promotes multidisciplinary research networks and projects in sustainable technology, with a focus on energy transportation, distribution, and storage. Energypolis serves as a hub for education, research, and technology transfer in large-scale hydropower, bringing together key players under one roof. The Centre suisse d'électronique et de microtechnique (CSEM) specializes in various technologies, including photovoltaic systems. With these research institutions and centers of excellence, cleantech companies in the area have access to a wealth of expertise and resources to support their innovative developments.
Home to numerous sustainability initiatives
Switzerland is home to several sustainability initiatives, such as WattAnyWhere, which is located at the Energypolis campus. WattAnyWhere is creating an innovative solution for electric vehicle charging point operators (CPOs). Additionally, the Swiss Battery Technology Center (SBTC), located in the Switzerland Innovation Park Biel/Bienne (SIPBB), is working on solutions to decrease the carbon footprint and enhance the life cycle of next-gen batteries by reusing them for energy storage or recycling them more efficiently. Another startup, Aeler Technologies, is developing intelligent maritime containers with an aerodynamic design that can reduce operational costs and CO2 emissions by 20%. To learn more about sustainability initiatives and technologies in Western Switzerland, read this article.
Solar Impulse, a prototype promoting cleantech
The Solar Impulse project, an innovative adventure born in Switzerland, is a testament to the transformative power of clean technologies. The brainchild of Swiss pioneers Bertrand Piccard and André Borschberg, the solar airplane was designed to fly day and night without relying on fossil fuels. The project's ultimate goal is to promote the use of renewable energy sources and inspire the development of new solutions to environmental challenges. In achieving the first round-the-world flight using only solar energy, Solar Impulse has demonstrated the potential of sustainable technologies to revolutionize the way we power our world.
Ask for advice
Contact our expert in
Cleantech
Key Figures
30,8
millions added value
682
hydroelectric power stations
GGBa has a global network of representatives who will support and guide you to ensure the success of your establishment in Switzerland. Our services are tailor-made, free and confidential.