Lausanne university hospital joins global search for Covid-19 treatment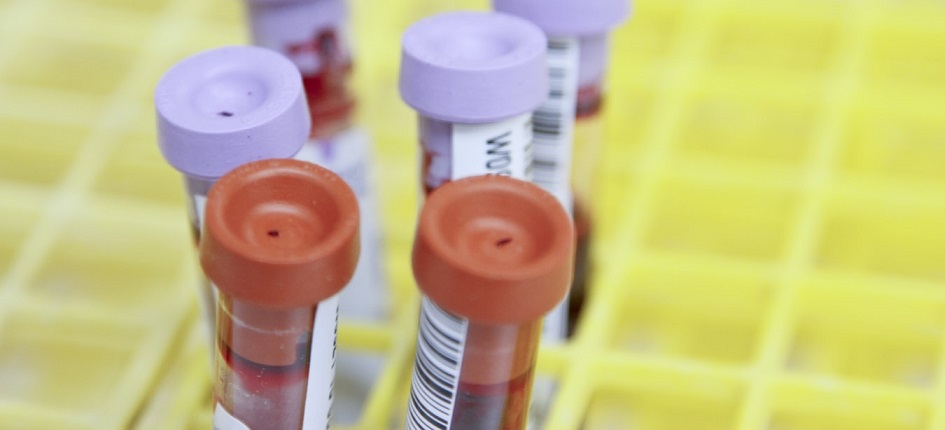 The Immunology and Allergy Department of Lausanne University Hospital has received European funding of nearly CHF 5 million for its research aimed at identifying antibodies capable of neutralizing the new Sars-Cov-2 coronavirus. This funding is part of the CARE (Corona Accelerated R&D in Europe) project, supported by IMI (Innovative Medicine Initiative). With a total budget […]
The Immunology and Allergy Department of Lausanne University Hospital has received European funding of nearly CHF 5 million for its research aimed at identifying antibodies capable of neutralizing the new Sars-Cov-2 coronavirus.
This funding is part of the CARE (Corona Accelerated R&D in Europe) project, supported by IMI (Innovative Medicine Initiative). With a total budget of nearly CHF 85 million, bringing together 37 public and private partners, CARE is the largest European program aimed at developing therapies against the current Covid-19 pandemic and the emergence of other types of coronavirus.
The Lausanne University Hospital (CHUV) is the only partner institution of the CARE program responsible for the development of human monoclonal antibodies as a therapeutic strategy. For several months now, CHUV's Immunology and Allergy Department has been working on identifying antibodies that neutralize the Sars-Cov-2 coronavirus in infected patients.
Once isolated, these antibodies can be used in the treatment of patients who have contracted Sars-Cov-2 to prevent the virus from developing. They can also be used for the prophylactic protection of vulnerable populations, such as the elderly, against a viral infection.
A unique expertise supported by local technology platforms
From Lausanne in the canton of Vaud, the CHUV  Immunology and Allergy Department also conducts research for antibodies capable of neutralizing all types of beta coronavirus, in the event of the emergence of a Sars-Cov-2 virus containing resistant mutations. This unique expertise has been made possible thanks to the support of technological platforms established by the Swiss Vaccine Research Institute (SVRI).