Nanogence secures funding to propel low-carbon tech in construction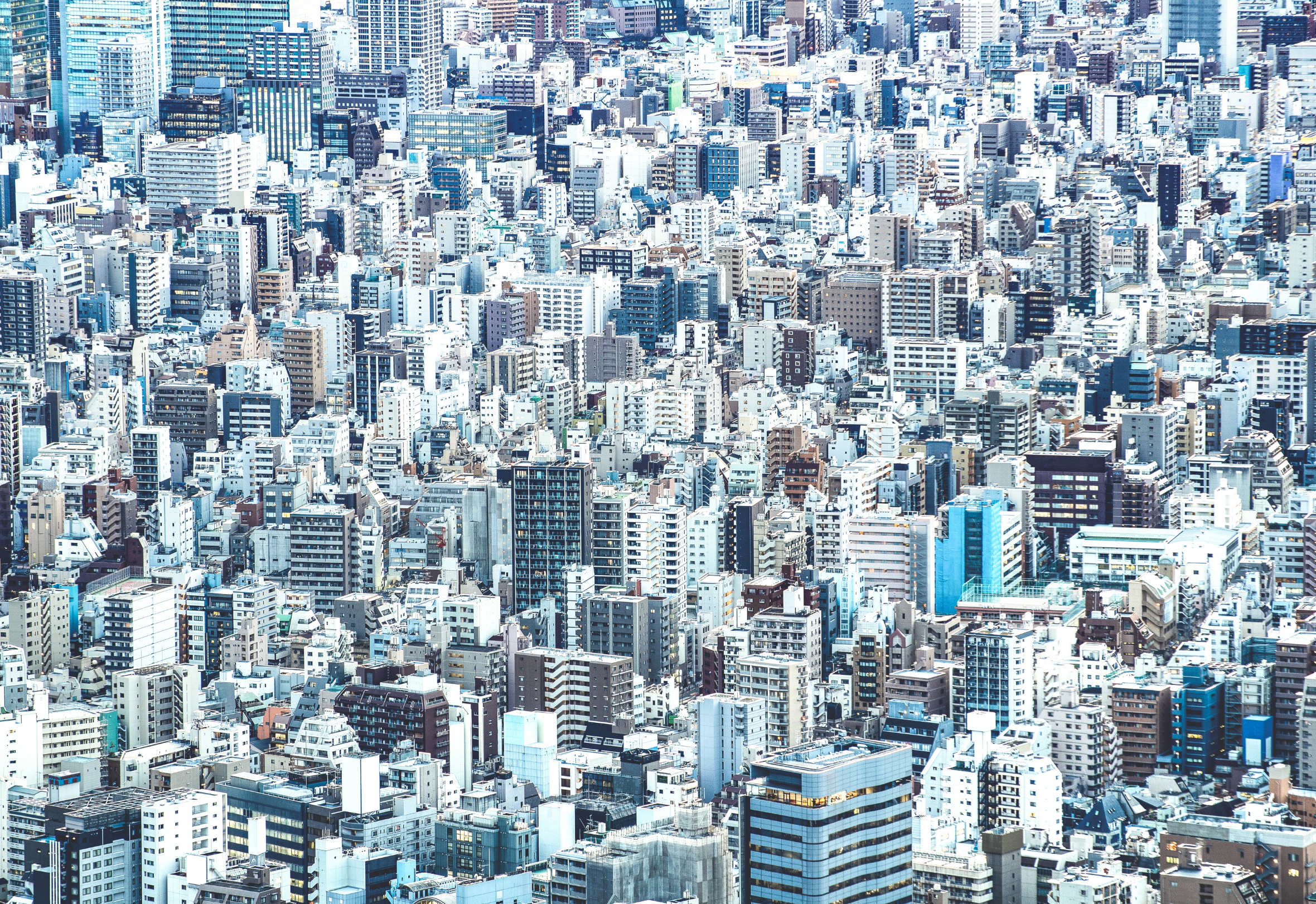 The increasing global demand for low-carbon solutions underscores the pivotal role Nanogence's smart catalyst technology is set to play in the building and construction realm.
Nanogence has received significant funding from prominent investors to advance its innovative catalyst technology, targeting substantial carbon emission reductions in the construction industry.
Nanogence SA, the start-up with a vision of transforming the building material sector, has secured a noteworthy funding boost from a consortium of investors. CirCap spearheaded the investment round, alongside notable names such as Planet First Partners and the EIC Fund. Their shared goal is to accelerate the adoption of environmentally conscious technology within the construction industry.
The statistics paint a grim picture, with cement production alone contributing to 8% of the world's carbon emissions. Given that the demand for concrete (and its key ingredient, cement) is projected to rise by 25% by 2050, the urgency for sustainable solutions has never been more pronounced.
Based in Renens (canton of Vaud), Nanogence has developed a proprietary smart catalyst technology, a pioneering approach that heightens the binding efficiency of cementitious systems. By catalyzing the correct chemical reactions during the hydration phase, this innovation facilitates the formation of dense connecting crystals. These crystals, pivotal for strength and longevity, lead to ultra-high performance outcomes. More than just enhancing cement's properties, the technology can also be merged seamlessly into the cement production process. This integration reduces the clinker content, a primary source of carbon emissions, without sacrificing product efficacy or requiring expensive changes to current production methodologies.
Highlighting the weight of the recent investment, lead investor CirCap stands as a robust investment platform focusing on the climate-tech, healthcare, and education domains, with assets amounting to EUR 500 million. Another significant participant, Planet First Partners, aligns with an ecosystem investment strategy, aiming to support high-potential ventures in their growth trajectory. Their commitment to the round cements the value and potential they see in Nanogence's offerings.
Supporting the global decarbonization of cement
Andreea Constantinescu, Managing Partner at Planet First Partners, conveyed her enthusiasm: "Our investment in Nanogence marks our first foray in the material innovation space and we stand committed to support Abhishek Kumar and the team in their scale up journey. We believe that Nanogence is well-placed to support the global decarbonisation of cement given its ability to meet the industry needs for financial and technological viability, material carbon reduction, ease of adoption and scalability."
Abhishek Kumar, CEO and Founder of Nanogence, expressed his gratitude and vision: "We are excited to receive the support from incoming renowned investors in this essential journey to accelerate the transition towards a low carbon-built world. With growing demand worldwide, it is essential for us to align with like-minded strong backers for our growth phase."
With an invigorated financial base, Nanogence is on the right path to enhance its operational and manufacturing prowess across various global markets.