ten23 health boosts sterile production capacity and introduces new quality control services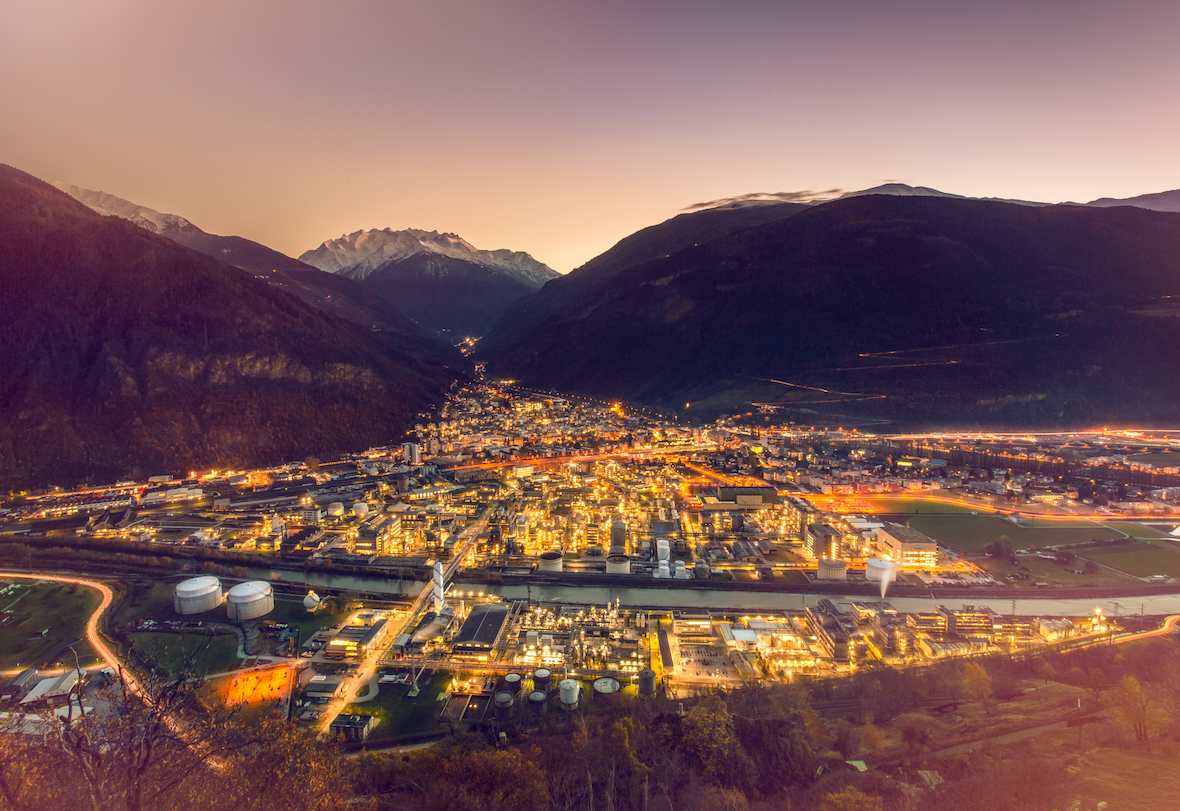 ten23 Health, known for its commitment to delivering high-quality pharmaceutical services from its sites in Basel and BioArk in Visp, has recently made two major announcements which are set to make waves in the pharmaceutical sector. | © Valais4you
Renowned for its expertise in sterile drug product manufacturing, Valais-based ten23 health is taking significant steps to expand its services and capabilities.
In a recent update, ten23 health unveiled its plan to launch "quality control" (QC) service offerings in Switzerland. These services will focus on the release and stability testing of both clinical and commercial sterile drug products, adhering to international cGMP standards. With this expansion, both Basel and Visp sites are looking at a promising potential for job growth in the near future.
The division of services is clear – Basel will focus on physico-chemical testing, ensuring the release and stability of sterile, pharmaceutical Drug Products. In Visp (canton of Valais), the emphasis will be on microbiological quality control services. This includes monitoring environmental factors and final product microbiological testing, complementing their ongoing expansion of the sterile product manufacturing capacity.
ten23 health has been proactive in this venture, having already brought in experts for these QC services. The company is confident and aims to have these services operational and GMP ready by Q2 of 2024. Hanns-Christian Mahler, CEO of ten23 health, expressed his enthusiasm, "By adding these services, we aim to streamline the development, testing, and manufacturing processes for our clients. Our expanded offerings will undoubtedly offer immense value, driving the success of their pharmaceutical endeavors."
50% boost in sterile production at the BioArk site in Visp
In a separate announcement, the company shared its plans to augment its sterile production capacity by a substantial 50% at its site on the BioArk park in Visp. The initiative will fulfill the escalating demand for filling and finishing services for sterile products. This expansion follows their recent declaration of increasing storage space and visual inspection capabilities, set to be operational by September 2023 after a successful GMP inspection.
Moreover, with two additional filling lines under construction, named VIVA 2, the company continues to solidify its position as a leader in sterile manufacturing. A partnership for a customer project and technology transfer slated for 2024 and 2025 has already been secured.
Prof. Dr. Hanns-Christian Mahler summarized the company's aspirations, "Our customers are eager to leverage the increased capacity of the existing VIVA 1® facility, before the introduction of the larger VIVA 2® plant. With the surge in demand, we're well-poised to deliver."
These developments, in conjunction with their recent expansion in Visp, emphasize ten23 health's commitment to innovation and excellence in the realm of pharmaceutical services.