Vacheron Constantin uses blockchain to authenticate its watches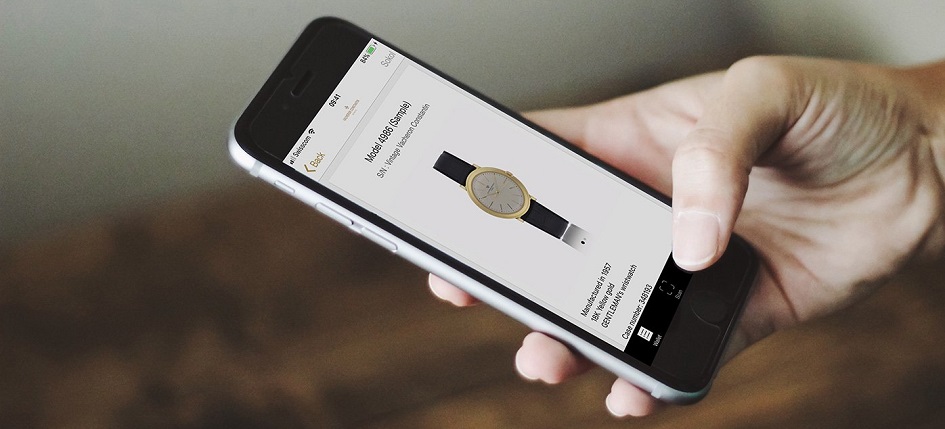 To combat counterfeiting and guarantee authenticity throughout the lifespan of its timepieces, the world's oldest manufacturer of fine watches has adopted a certification process supported by the blockchain technology. Luxury Swiss watchmaker Vacheron Constantin is taking the authentication of its timepieces to the next level by harnessing blockchain. As of May 2019, any Les Collectionneurs […]
To combat counterfeiting and guarantee authenticity throughout the lifespan of its timepieces, the world's oldest manufacturer of fine watches has adopted a certification process supported by the blockchain technology.
Luxury Swiss watchmaker Vacheron Constantin is taking the authentication of its timepieces to the next level by harnessing blockchain. As of May 2019, any Les Collectionneurs vintage watch is delivered with a digital certificate of authenticity in addition to the physical one. This forgery-proof digital document follows the watch throughout its life, including service records and changes of ownership, guaranteeing its authenticity in a durable, immutable and transparent manner.
A high value-added form of authentication
Founded in 1755 in Geneva, Vacheron Constantin is the world's oldest watch manufacture in continuous production. The depth of the maison's archives dates back to the creation of its first timepieces, which enables it to certify any timepiece ever produced. Blockchain-enabled authentication is currently available only on Les Collectionneurs collection, a curated selection of vintage pocket watches and wristwatches by the brand, covering the entire 20th century. By scanning a QR code, the owner can access the enhanced digital certificate of the watch, with details on its value and history, as well as be invited to dedicated events organized in Vacheron Constantin boutiques around the world, all in total security and anonymity.
Vacheron Constantin is the first of parent company Richemont's maisons to test out blockchain-based authentication.