Vaud-based LAGOSTA and global giant Merck collaborate on chitosan distribution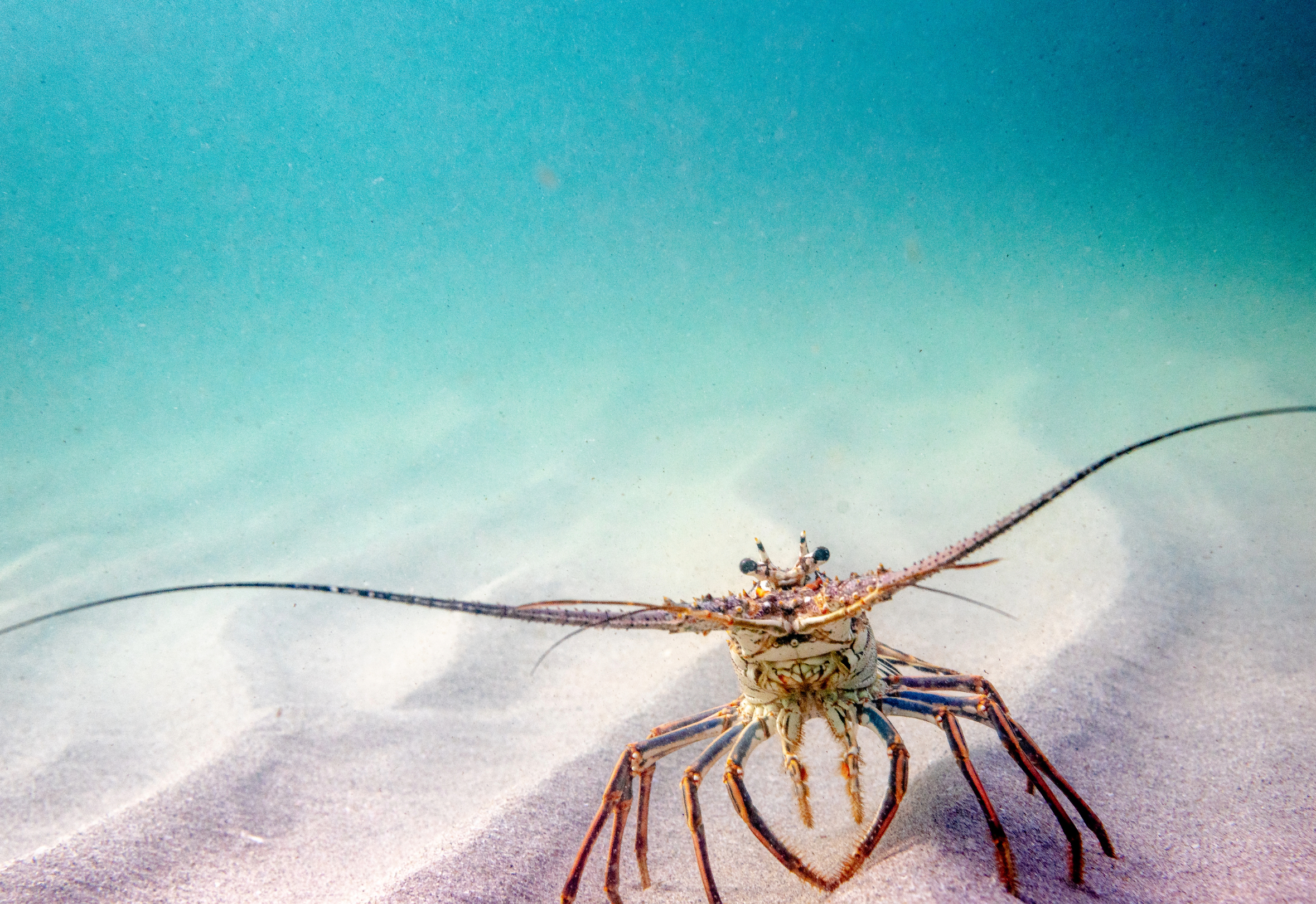 LAGOSTA specializes in the sustainable farming of the European spiny lobster, converting byproducts in unique highly valuable products and setting up a series of ecological programs.
Biotech company LAGOSTA has announced a collaboration with Merck. The partnership aims to facilitate the distribution of LAGOSTA's superior chitosan via Merck's renowned Life Science business e-commerce platform.
LAGOSTA, a prominent leader in "blue" biotechnology, has previously made headlines for its innovative and sustainable approach to farming European spiny lobsters. Their state-of-the-art indoor facility ensures organic growth of these lobsters without using any chemicals, antibiotics, or hormones. The unique method involves harvesting naturally generated moults from these lobsters and converting them into chitosan. This compound, known for its biocompatible, biodegradable, and antimicrobial properties, has been gaining traction in the biomedical industry.
Christophe Maier, Founder and CEO of LAGOSTA, explained: "This partnership clearly underlines and validates the uniqueness of our outstanding chitosan profile. Accessing such a premium product via Merck unlocks an unlimited potential of biomedical development opportunities for scientists around the world." Maier's previous comments underscore the company's commitment to marine conservation and their innovative approach, which recently earned them the BOLD Awards II in the Agritech category.
A skyrocketing demand
Chitosan's demand in the pharma, biotech, and biomedical sectors, especially for R&D in areas like drug delivery applications, 3D bioprinting, and medical devices, is anticipated to skyrocket. One of the challenges that the industry has faced is the lack of reproducible cGMP chitosan on the market, which is crucial for harnessing its potential in pharmaceutical and biotech applications. LAGOSTA addresses this challenge, standing out as the sole firm to offer biomedical chitosan with reproducible biological properties, thanks to their unique production approach.
Under this new agreement, Merck's Life Science business will utilize its robust sales, marketing, and eCommerce proficiency. It will also tap into its deep-rooted ties with the scientific community to present and distribute LAGOSTA's distinguished chitosan. The partnership augments LAGOSTA's visibility in global research laboratories. Known and revered as the Sigma-Alldrich/Merck brand, Merck's extensive sales force covers the entire globe. To cater to the surging demand, primarily from the US, EU, and Switzerland, and to enhance its production capacity in its new European factory, LAGOSTA is currently in the process of raising CHF 5 million in a Series A financing round. Additionally, this round is open to smaller investors through convertible loans.