A blockchain center of excellence in Geneva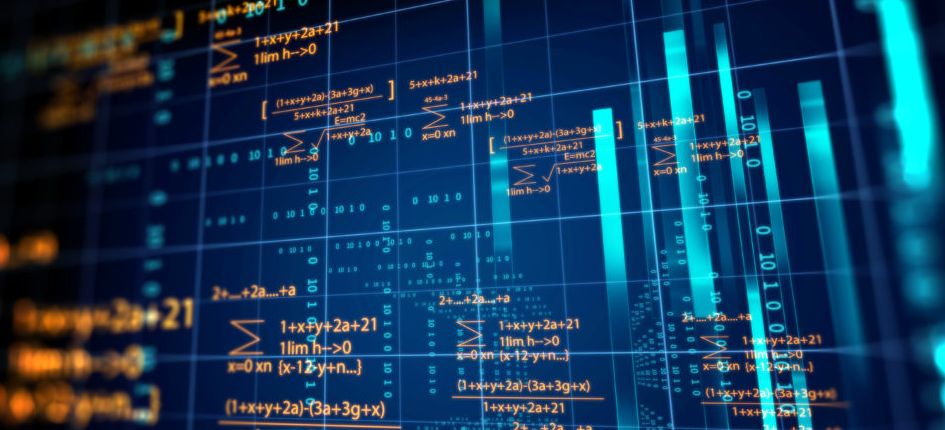 With the upcoming launch of a blockchain center of excellence focused on fintech, Geneva joins Wisekey's centers in India, Mauritius and Rwanda. Geneva is now part of a new network of "centers of excellence interconnected on the blockchain" set up by the cybersecurity company Wisekey, which already has three centers in India, Mauritius and Rwanda. […]
With the upcoming launch of a blockchain center of excellence focused on fintech, Geneva joins Wisekey's centers in India, Mauritius and Rwanda.
Geneva is now part of a new network of "centers of excellence interconnected on the blockchain" set up by the cybersecurity company Wisekey, which already has three centers in India, Mauritius and Rwanda. The objective of these centers is to promote the blockchain on a worldwide scale.
The partnership that launched these centers was formed between Wisekey and the Blockchain Research Institute (BRI) based in Canada and co-founded by Don Tapscott. The Geneva site will focus on fintech (financial technology), digital applications for wealth management and commodities trading.
A second era of the Internet
"The blockchain represents the second era of the Internet. We are moving from an information network to an Internet of value," says Don Tapscott.
He listed a series of concrete applications that are on the brink of revolutionizing society faster than expected. Blockchain must, for example, allow better traceability of products – whose origin can be traced back to the source and made more transparent -, encourage the direct monetization of music by the authors themselves (through smart contracts registered on the blockchain) or eliminate the need for large numbers of intermediaries in transactions.