A new Switzerland Innovation building in Biel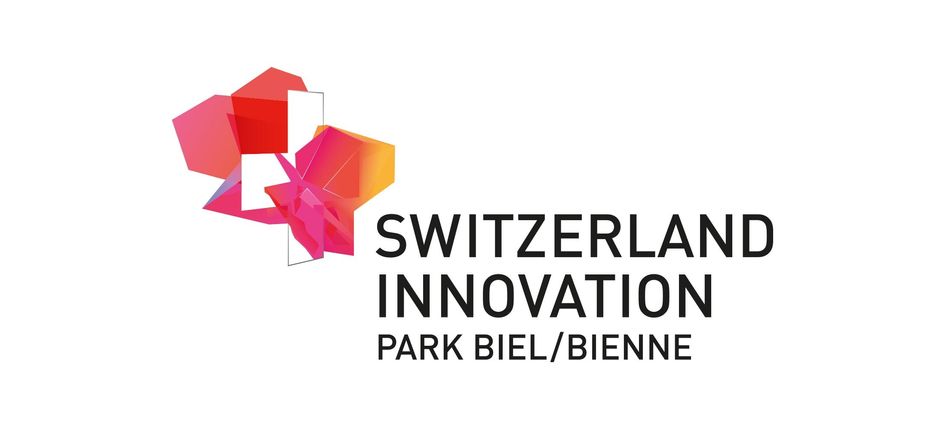 The new building, estimated at CHF 45 million and scheduled to be completed by the end of 2020, offers a unique platform in Switzerland in the area of the Industry 4.0. Located in the immediate vicinity of Biel's main train station, the new five-storey building will accommodate international and national projects. With a total surface […]
The new building, estimated at CHF 45 million and scheduled to be completed by the end of 2020, offers a unique platform in Switzerland in the area of the Industry 4.0.
Located in the immediate vicinity of Biel's main train station, the new five-storey building will accommodate international and national projects. With a total surface area of 15,000 m2, it will stimulate innovation in the fields of Advanced Manufacturing, Digitalization & Industry, MedTech and Energy Storage. The Biel Innovation Park is Switzerland's first platform in the field of Industry 4.0 offering infrastructures for concrete industrial applications.
"In a very short period of time, the SIPBB has become an essential part of the innovation process in the canton of Bern," says Christoph Ammann, the canton of Bern's Director of the Economy. In 2020, the Biel Innovation Park will be the first self-funded site of the Swiss Innovation Park. The new construction, estimated at CHF 45 million, is financed and/or supported by the canton of Bern, the shareholders of Switzerland Innovation Park Biel/Bienne SA and the Cantonal Bank of Bern.
A driving force for innovation and job creation
In 2016, five national innovation parks were launched under the "Switzerland Innovation" banner. A large number of companies and projects have since been established and new high value-added jobs created. At the end of 2018, the Switzerland Innovation network had more than 50 full-time jobs and more than 60 employees. To this day, some 185 companies and projects are located on Switzerland Innovation sites, with a total capital of around CHF 300 million.