EPFL launches Center for Intelligent Systems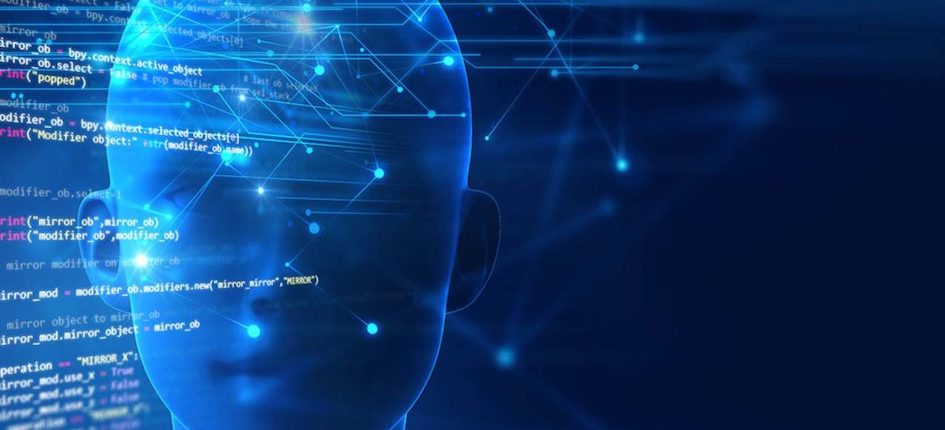 EPFL's new Center for Intelligent Systems (CIS) will act as a research promotion platform for bringing together experts in machine learning, data science, computer vision, cyberphysical systems and robotics. Initially conceived to unite the schools of Engineering (STI), Computer and Communication Sciences (IC) and Basic Sciences (SB), the recently launched CIS' main mission is to […]
EPFL's new Center for Intelligent Systems (CIS) will act as a research promotion platform for bringing together experts in machine learning, data science, computer vision, cyberphysical systems and robotics.
Initially conceived to unite the schools of Engineering (STI), Computer and Communication Sciences (IC) and Basic Sciences (SB), the recently launched CIS' main mission is to connect and support all EPFL researchers working in fields related to intelligent systems. These fields are developing technologies that, when brought together, can be used to construct intelligent systems capable of making complex, nuanced decisions in challenging, dynamic environments.
"We have never had three schools come together like this to promote research and technology transfer under the umbrella of intelligent systems. The CIS is also 100% synergistic with other EPFL centers like the Center for Digital Trust and the Swiss Data Science Center," says Jan Kerschgens, Executive Director of the CIS.
The canton of Vaud-based new center already had the opportunity to collaborate with neighboring institutions, notably within the context of the Covid-19 pandemic. The Coughvid app was developed by the Embedded Systems Lab (ESL), with the support of the Lausanne University Hospital, Unisanté, and the University Hospital of Bern to medically validate the Coughvid protocol.
"EPFL can benefit from a center like this whenever you have complex, large-scale problems like the COVID-19 pandemic: because we are already working together within the framework of CIS, it's easier for collaborators to come to us with a problem to solve", explains David Atienza, STI professor and CIS steering committee member.
Among its other missions, the CIS will seek to advance research and practice on systems that are embedded with elements of artificial intelligence and emerging in response to the convergence of the virtual and physical worlds through the development of autonomous systems, wearable technologies, robotic co-workers, smart devices, drone technology, augmented reality, intelligent houses, intelligent manufacturing and many other applications.