EPwise and Sponsorium partner to optimize partnership management in Switzerland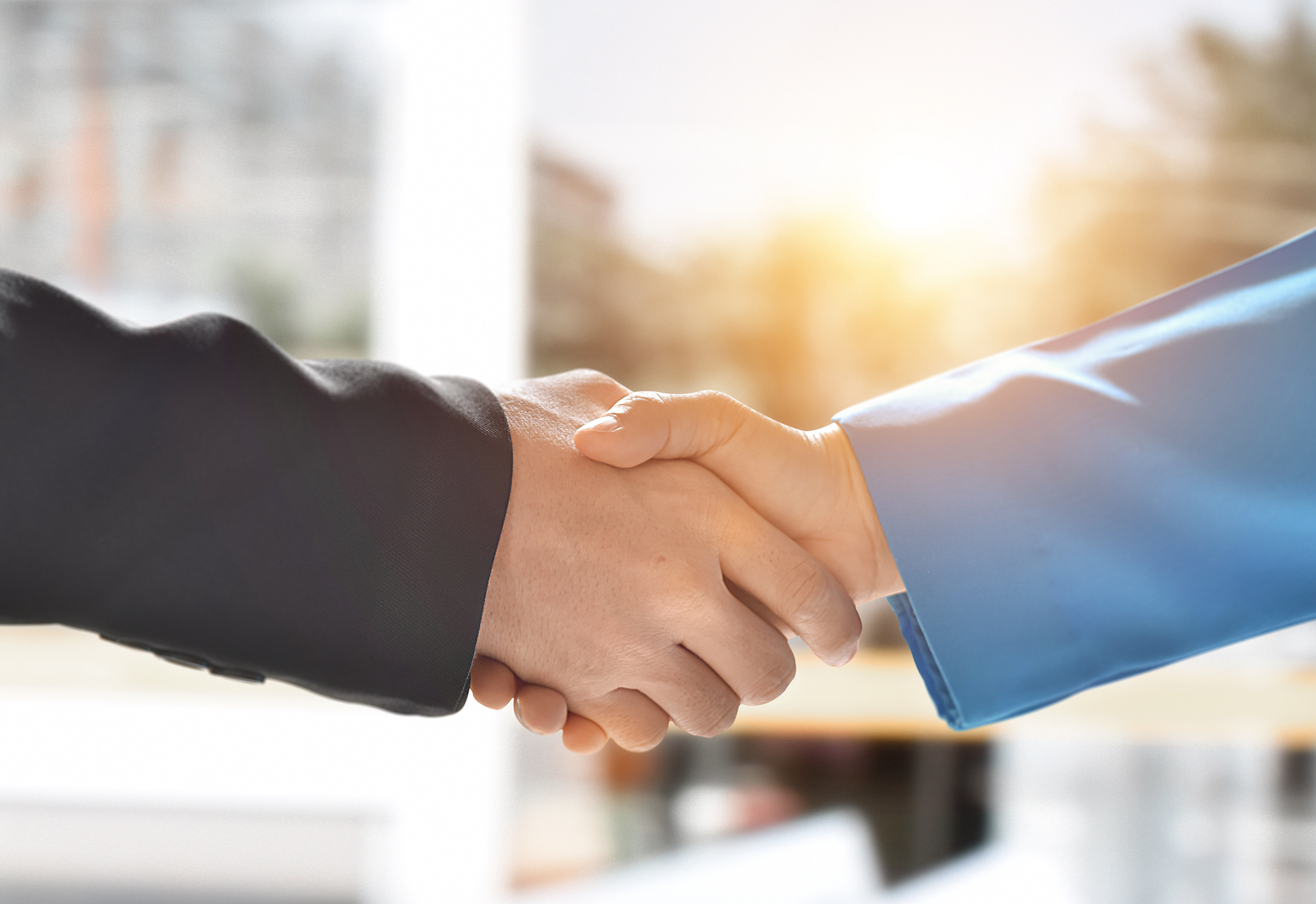 This recent joint venture with Partnerwise SA further solidifies the position of these two titans in the corporate digital solutions ecosystem.
Neuchâtel-based company EPwise AG and Sponsorium International Inc. are joining forces through Partnerwise SA to meet the critical need for effective partnership and grant management for businesses.
In this era of digital transformation, efficient management of partnerships and grants has become essential for businesses. EPwise AG, a leading digital solutions company, and Sponsorium International Inc., a Canadian giant in the sponsorship and patronage software sector, are coming together through Partnerwise SA to address this gap.
Headquartered in Neuchâtel, EPwise AG is seen as a local pride. By providing specialized solutions for businesses, it has been able to meet the diverse needs of companies from all walks of life through its Wise.swiss suite. This expertise has anchored its dominant position in the corporate management sector. On the other hand, with a global reputation, Sponsorium International Inc. stands as the undisputed reference in partnership management. Its mission is to provide cutting-edge solutions that allow companies to effectively manage their partnerships and optimize their return on investment.
Combining local expertise with global experience
The vision for the new entity, Partnerwise SA, is clear: to provide innovative partnership and grant management solutions, while maximizing the value of investments for businesses and organizations in Switzerland. The combined expertise of EPwise AG and Sponsorium gives Partnerwise SA a unique opportunity to be the only provider in Switzerland to offer a full spectrum of services, from identifying potential partners to in-depth analysis of partnership outcomes.
Sebastian Chiappero, Chairman of the Board, and Renato Di Gisi, CEO of EPwise AG, highlighted the significance of this collaboration. "By combining our resources, we cover the entire spectrum of event management and sponsorship, ensuring marketers optimize their impact while justifying their budgets."
Paul Pednault and Guy Bureau, senior leaders of Sponsorium International Inc., share a similar enthusiasm, seeing this joint venture as an opportunity for Sponsorium to expand its international footprint while sharing its best practices.
Based in Geneva, the new entity, Partnerwise SA, stands as tangible proof of both companies' commitment to meeting the increasing demands of the global market. Their collaboration promises to provide unparalleled value to their clients, combining local expertise and global experience.