Fintech platform YouHodler opens Swiss office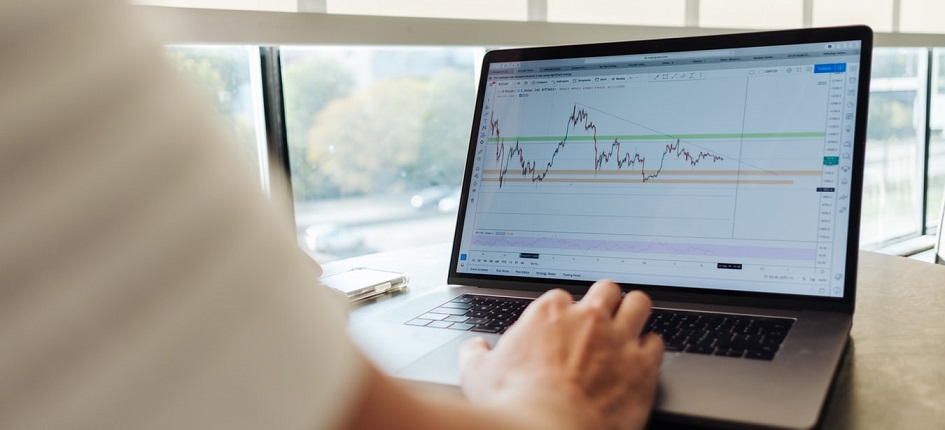 Attracted by Switzerland's outstanding blockchain community, national infrastructure and innovation support mechanisms, YouHodler has recently established a presence in Lausanne. Cryptocurrency loans platform YouHodler has announced the establishment of a subsidiary in Lausanne, in the French-speaking canton of Vaud. The company provides crypto-backed lending solutions with fiat (USD and EUR) and stablecoins, as well as […]
Attracted by Switzerland's outstanding blockchain community, national infrastructure and innovation support mechanisms, YouHodler has recently established a presence in Lausanne.
Cryptocurrency loans platform YouHodler has announced the establishment of a subsidiary in Lausanne, in the French-speaking canton of Vaud. The company provides crypto-backed lending solutions with fiat (USD and EUR) and stablecoins, as well as crypto/fiat and crypto/crypto conversions.
The investment decision came after months of research, interviews and internal discussion, and reflects YouHodler's appreciation for Switzerland's supreme blockchain community, national infrastructure and government support for innovative businesses and new industries, the company said in a press release.
"Following our transformation from a blockchain start-up to an international provider of crypto-fiat services, we are expecting quick growth and long-lasting friendships at our new location in Lausanne. We'd like to thank our colleagues from the Switzerland Global Enterprise and the Economic Development – Canton of Vaud (DEV), as well as the Crypto Valley Association, for guiding us in this decision," said Ilya Volkov, CEO of YouHodler. "We'll be happy to bring our contribution to the development of the blockchain community in Switzerland."
YouHodler, whose latest milestones include the release of a new mobile app and the launch of a campaign featuring Ethereum-themed promotions, expects to bring new opportunities and ideas across the realms of finance, technology, and blockchain to Western Switzerland.