Fribourg's agri-food strategy: an innovation catalyst igniting a sustainable economy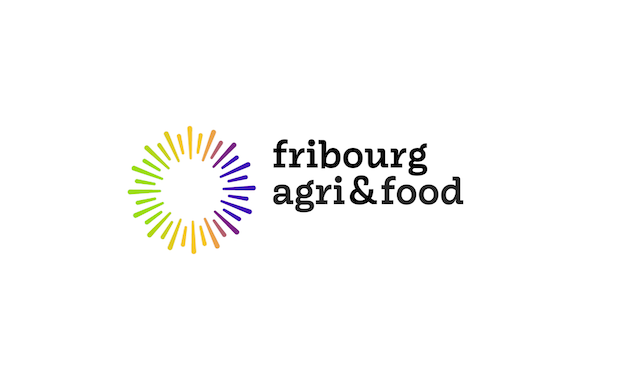 A year into the implementation of Fribourg's agri-food economic development strategy, the canton's three flagship programs are proving to be a potent catalyst for sustainable economic activities.
Equipped with a CHF 1 million budget, the strategy led by the Food & Nutrition cluster facilitated the creation of the projects in three priority areas. Through concerted efforts by interdisciplinary teams and cutting-edge local and regional companies, three projects have emerged, demonstrating the strategy's effectiveness in this burgeoning sector. The projects, enhanced with an innovation check worth a total of CHF 40,000, have shown promising results.
Optimized nitrogen fertilization
The first project under the "Agriculture & Food Industry 4.0" program aimed to optimize nitrogen fertilization in agriculture using data analysis. This initiative aimed to balance increased yields with reduced environmental impacts. The analysis of the data, partially collected by drones equipped with multispectral cameras, underscored the increased efficiency of the new techniques compared to conventional practices.
Proteins and additives in keeping with the principles of a circular economy
Under the "Biomass Valorization" program, the second project pursued the development of circular and sustainable models by utilizing local by-products, notably whey. The team successfully devised and validated a technique to produce new, nutritionally beneficial ingredients, thereby championing the principles of a circular economy.
Food & Farm Living Lab
Lastly, the "FOOD Living Lab" program focused on engaging consumers and citizens in the quest for a more efficient and sustainable food system. In 2022, seven consumer tests were conducted with regional companies, involving over 500 participants. The tools developed from this project offer a quick way to test new products, concepts, or business models in real-life settings.
A robust ecosystem that outperforms the Swiss average
These projects, thanks to their innovative technologies and knowledge, present opportunities for new, sustainable, and high-value economic activities that could be further optimized in the future.
The agri-food strategy is the fruit of ongoing efforts from multiple sectors of society, with a foundation built on the canton of Fribourg's robust ecosystem that significantly outperforms the Swiss average in both employment and added value.
Furthermore, the strategy aligns with the canton's broader economic development strategy, focusing on bioeconomy and Industry 4.0. As such, Fribourg is poised for a sustainable and efficient future in the agri-food sector.