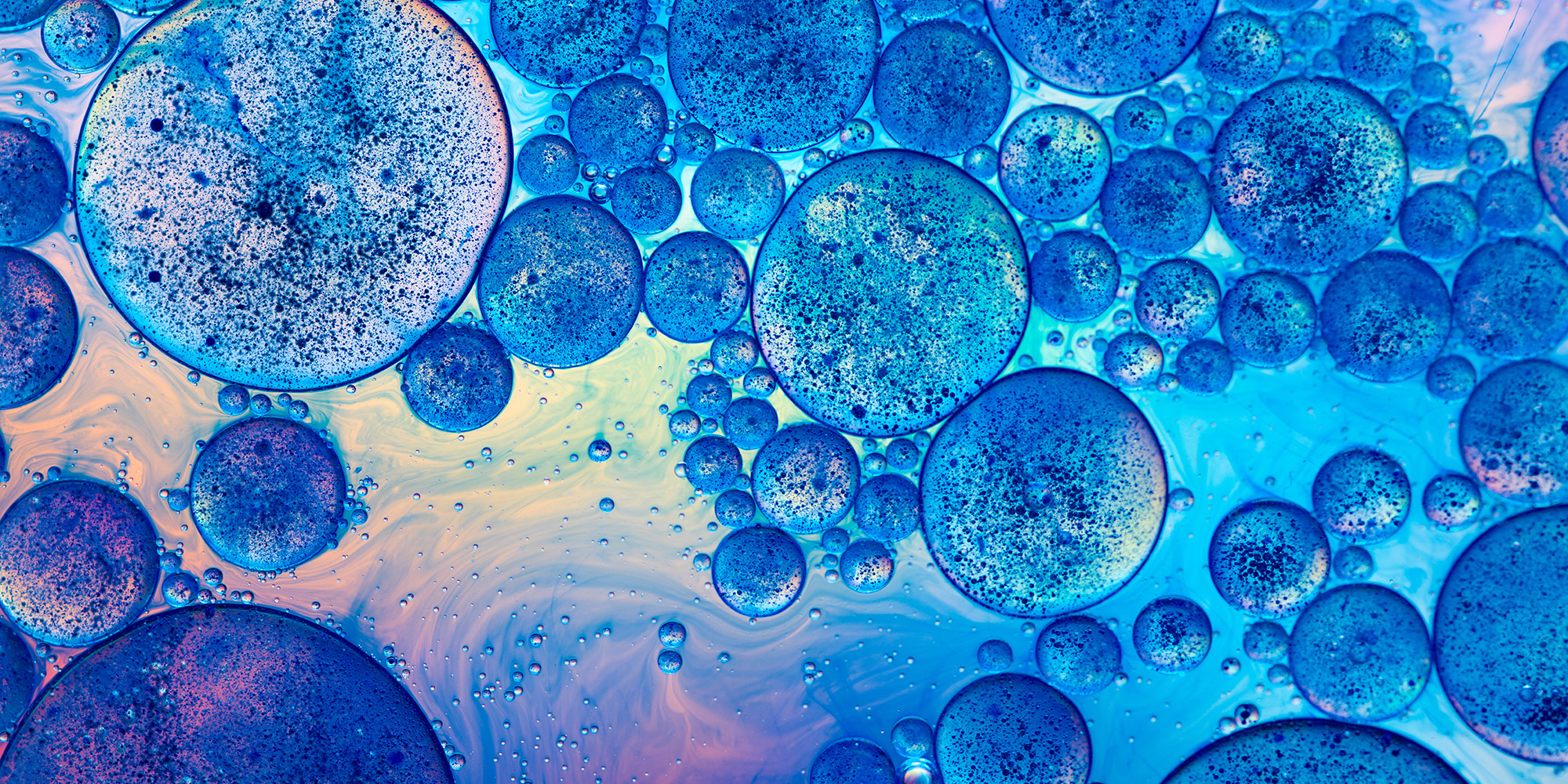 Western Switzerland, also known as the Health Valley, is globally recognized as a top destination for life sciences companies. With its expertise in pharmaceuticals, biotechnology, and medical technologies, it offers a prime location for companies looking to expand their global operations, capitalizing on Switzerland's renowned reputation for quality and innovation in the life sciences industry.
N°1 in Life Sciences
SIX Swiss Exchange is a leading stock exchange in Europe and holds the top position in the field of life sciences. Approximately 35% of the capital of European life sciences companies is traded on SIX Swiss Exchange, which reflects Switzerland's deep historical ties with this sector. Moreover, Switzerland boasts the world's highest per capita density of bio and medtech companies, showcasing its robust ecosystem for innovation and growth in these industries.
Excellent infrastructure
Western Switzerland offers a robust infrastructure for the life sciences sector, including technology and innovation parks, research centers, labs, and state-of-the-art equipment. Geneva's Campus Biotech is renowned as a center of excellence for biotechnology and life sciences research, while Lausanne's Biopôle specializes in areas such as oncology, immunology, medtech, personalized medicine, nutrition, and digital health. In Valais, BioArk provides support to SMEs and start-ups in transforming their projects into tangible industrial and commercial ventures. Additionally, the region leverages the expertise of the BioAlps Association, dedicated to creating synergies between academia, entrepreneurs, investors, authorities and start-ups in the life sciences sector.
A leading position in the medtech industry
With its 1,400 manufacturers, suppliers, distributors and service providers, Switzerland has the largest number of companies involved in medical technologies per resident in Europe. The medtech sector employs 67,500 highly-qualified persons and represents 3.7% of GDP and 3.4% of total Swiss exports. Statistics this significant cannot be found in any other country. Numerous suppliers, manufacturers, and international trading companies thrive in the field of medtech, specializing in biomaterials, cardiovascular and dental devices, implants, diabetic devices, electro-medical equipment, orthopedic and ophthalmologic imaging, respiratory equipment, surgical instruments, and wound treatment. The region also hosts companies specializing in automation, micro-machining, and micro-assembly, crucial for the medtech industry.
Ask for advice
Contact our expert in
Life Sciences
Key Figures
869,7
million of CHF Capital invested
3,124
companies in the sector
GGBa has a global network of representatives who will support and guide you to ensure the success of your establishment in Switzerland. Our services are tailor-made, free and confidential.