Lake Geneva region ranks 4th worldwide in innovation strength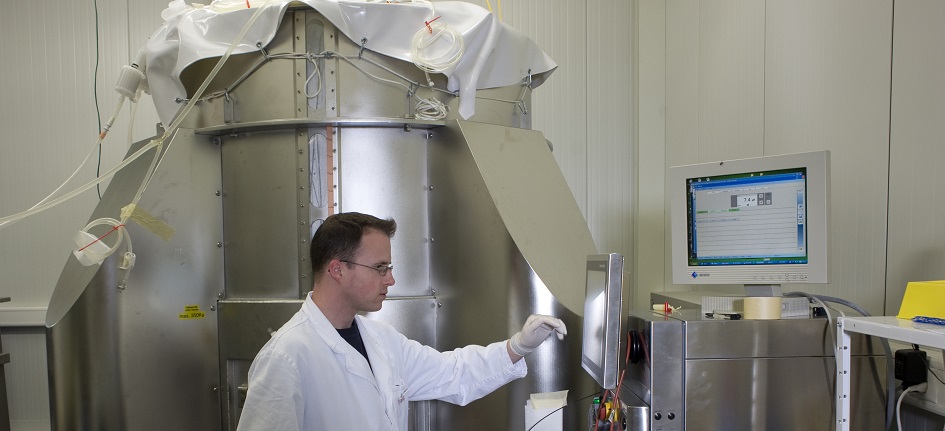 The Lake Geneva region ranks 4th in a comparison of 10 global innovation hubs. The new BAK Economics Technology Leadership Index shows which regions occupy top positions for cutting-edge technologies. Technological progress has a key role in enhancing the growth, prosperity and competitiveness of a region. Based on the international patent system, the new BAK […]
The Lake Geneva region ranks 4th in a comparison of 10 global innovation hubs. The new BAK Economics Technology Leadership Index shows which regions occupy top positions for cutting-edge technologies.
Technological progress has a key role in enhancing the growth, prosperity and competitiveness of a region. Based on the international patent system, the new BAK Economics Technology Leadership Index analyzes which regions are top locations for 12 of the most relevant cutting-edge technologies, including Artificial Intelligence, Cybersecurity and Industry 4.0.
To assess regional innovation power, the study focuses on three aspects of research: quality, quantity and dynamism. For each technology and region considered, it examines the number and growth of both total patents and world-class patents. These criteria are used to compare the innovation strength of the Lake Geneva region with nine selected global innovation powerhouses: the regions of San Francisco, Munich, Nord-Brabant, Stockholm, Paris, London, Singapore, Ruhrgebiet and Brussels.
The Lake Geneva region earns 4th place in the general ranking and excels in some specific technologies such as medtech (2nd place), Artificial Intelligence, Robotics and Biotech (3rd place). The San Francisco Bay Area emerges as the technology leader in most cutting-edge technologies.
BAK Economics is an independent Swiss Economic Research Institute providing comprehensive economic studies on commission and making the knowledge gained available to politics, the economy and society.