Oncology therapeutics specialist Opna Bio raises USD 38 million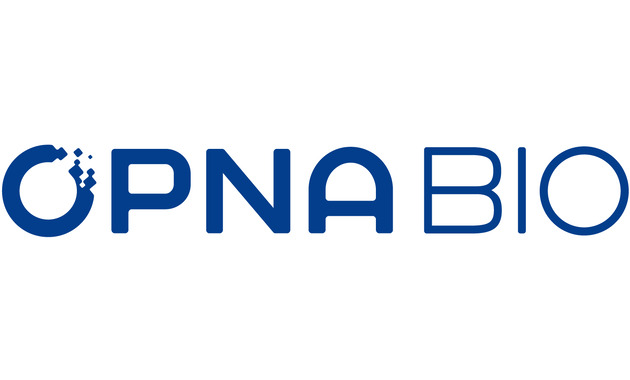 A clinical-stage biopharmaceutical company based in Lausanne, Opna Bio has raised USD 38 million.
Opna Bio is a clinical-stage biopharmaceutical company focused on the discovery and development of novel oncology therapeutics. The company's broad portfolio targets multiple drivers of cancer, including a novel oncology discovery program focused on the fragile-X mental retardation protein (FMRP) and a diversified pipeline of validated oncology assets acquired from Plexxikon.
Based at the Biopôle life sciences campus in Epalinges (canton of Vaud), the Opna Bio team has a proven track record of scientific expertise and commercial value creation. Team members have previously been involved with prestigious institutions such as the Ludwig Institute for Cancer Research, the EPFL, and Yale University School of Medicine.
The Series A financing round in the amount of USD 38 million was led by Longitude Capital and Northpond Ventures, with additional participation from Menlo Ventures.
An oncology discovery program based on EPFL research
"I'm very excited about our rich drug candidate portfolio, which is focused on targeting immune suppression and other hallmarks of cancer," said Gideon Bollag, CEO of Opnia Bio. "As a new company, Opna offers that rare combination of a compelling novel drug target as well as a diverse pipeline of preclinical and clinical programs, some of which have shown combinatorial activity in our FMRP models."
Opna's launch coincides with a Science publication from the Dr. Hanahan's EPFL Laboratory about FMRP's emerging role as an immuno-oncology target. Dr. Hanahan showed for the first time that knocking out or knocking down the FMRP gene in cancer cells enables the body to launch an immune response against tumors that are otherwise resistant to immune attack. Opna Bio has an exclusive license for technology associated with FMRP from EPFL.