Start-up Eyeware raises CHF 2 million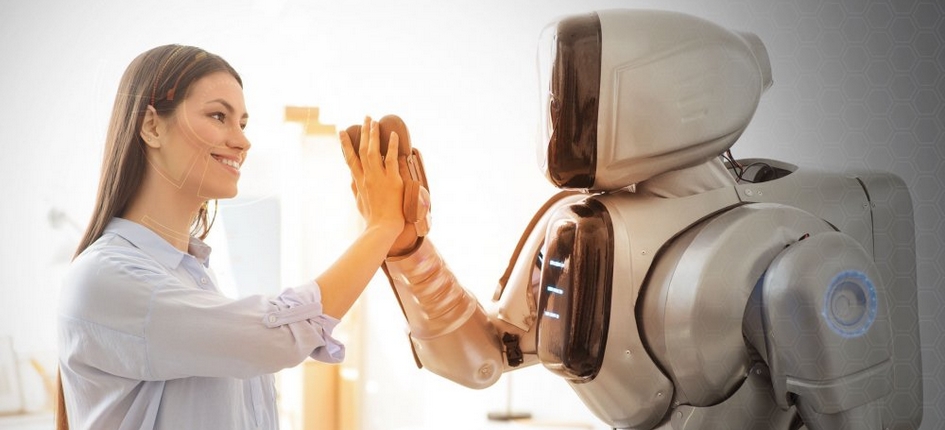 Specialized in eye-tracking, Eyeware has just raised CHF 2 million, a new financial contribution that will enable the company to bring its technology closer to the general public. Eyeware, based in Martigny and a spin-off of the Idiap research institute and the EPFL, has made the detection and analysis of the human eye by machines […]
Specialized in eye-tracking, Eyeware has just raised CHF 2 million, a new financial contribution that will enable the company to bring its technology closer to the general public.
Eyeware, based in Martigny and a spin-off of the Idiap research institute and the EPFL, has made the detection and analysis of the human eye by machines its specialty. Using internally developed technology, the company has just raised CHF 2 million to further develop its analytical eye tracking software.
Several technology companies are already actively working on eye tracking, but Eyeware's solution is unique in that it makes it possible to use 3D cameras that will be integrated into the next generation of smartphones and laptops.
Countless potential new applications
Winner of the Arkathon 2015, Eyeware's first priority was to help people with reduced mobility by allowing them to control a computer without a keyboard or mouse.
"Our system could prevent accidents related to sleepiness while driving, improve interactions with assistant robots or provide new information to marketing professionals. Not to mention eye-controlled video games, connected homes and the 4.0 industry" explains Kenneth Funes, CEO of Eyeware. Under the supervision of The Ark since its inception, the start-up was then supported by Innosuisse. This new financing of CHF 1.9 million was raised by High-Tech Gründerfonds (HTGF), in partnership with Trumpf Venture, Swiss Startup Group and Zurich Cantonal Bank.
In Valais, start-ups that reach this level of financing per year are very few, "but not all of them need such resources to develop their products," explains Frédéric Bagnoud of Cimark.