CHF 25 million to boost SWISSto12's aerospace ambitions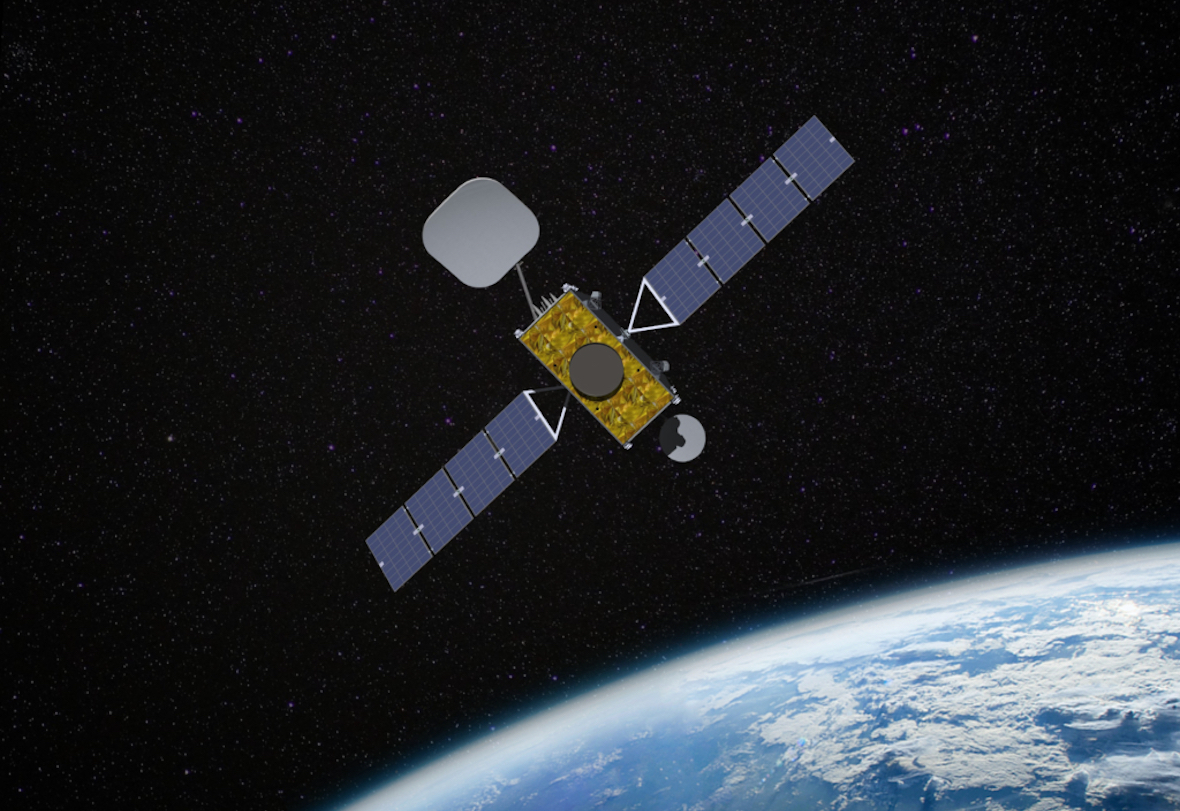 Drawing on its previous successes, such as its partnership with ESA and the groundbreaking launch of HummingSat, SWISSto12 boasts over EUR 200 million in customer orders, testifying to its industry dominance. | © SWISSto12
Renowned for its advanced satellite and Radio Frequency (RF) products, Vaud-based powerhouse SWISSto12 has recently made headlines by securing a substantial CHF 25 million working capital facility from UBS Switzerland AG.
SWISSto12, a leading player in Europe's satellite and Radio Frequency production landscape, has recently secured CHF 25 million working capital boost from UBS Switzerland AG. This notable financial venture is backed by SERV, the Swiss government's designated agency for export risk insurance.
Established in Lausanne, SWISSto12 has carved its niche as an avant-garde manufacturer of satellite payloads and systems. One of its pioneering inventions, the HummingSat, stands out in the crowd. Crafted in alliance with the European Space Agency (ESA), HummingSat is a geostationary telecommunications satellite. Despite its compact size, it promises power and performance on par with its larger counterparts. Notably, global players like Intelsat and the recently acquired Inmarsat by Viasat in 2023, are some of its key customers.
CEO Emile de Rijk has elaborated on the impact of the working capital facility: "This CHF 25 million working capital facility with UBS gives us additional agility to execute on the manufacturing and delivery of our first HummingSats and address strong customer demand. With HummingSat, SWISSto12 is creating a new class of agile, high performance SmallSat for geostationary orbit that is approximately three to five times smaller and lower cost than conventional geostationary satellites, while still reliably delivering critical services."
Redefining aerospace with pioneering 3D tech
The secret behind SWISSto12's state-of-the-art satellites and payloads is its proprietary 3D printing techniques and RF product designs. These technologies culminate in delivering lightweight, compact, and high-performing RF functionality. But their prowess isn't just limited to space. SWISSto12 has also made waves in the aeronautic industry, offering products for telecommunications, surveillance, and radar applications. The company's robust commercial growth has made its mark in regions including Europe, the USA, and Israel, making it one of the fastest-growing aerospace firms on the continent.
Pär Lange, from Swisscom Ventures and an investor in SWISSto12, accentuates this sentiment. He states: "SWISSto12 is the first ever growth-stage company to sell a whole geostationary satellite to global satellite operators – testament to the uniquely transformative market potential of the HummingSat platform and the team's technical and commercial acumen. Having generated over EUR 200 million in customer orders, SWISSto12 is also one of the few growth-stage companies able to secure a growth facility of this magnitude from a multinational bank such as UBS – the company is in a tremendously good position to reinvigorate the geostationary communications market on which billions of people depend for broadband, broadcast and safety services."