University of Bern and HES-SO spearhead groundbreaking space exploration initiative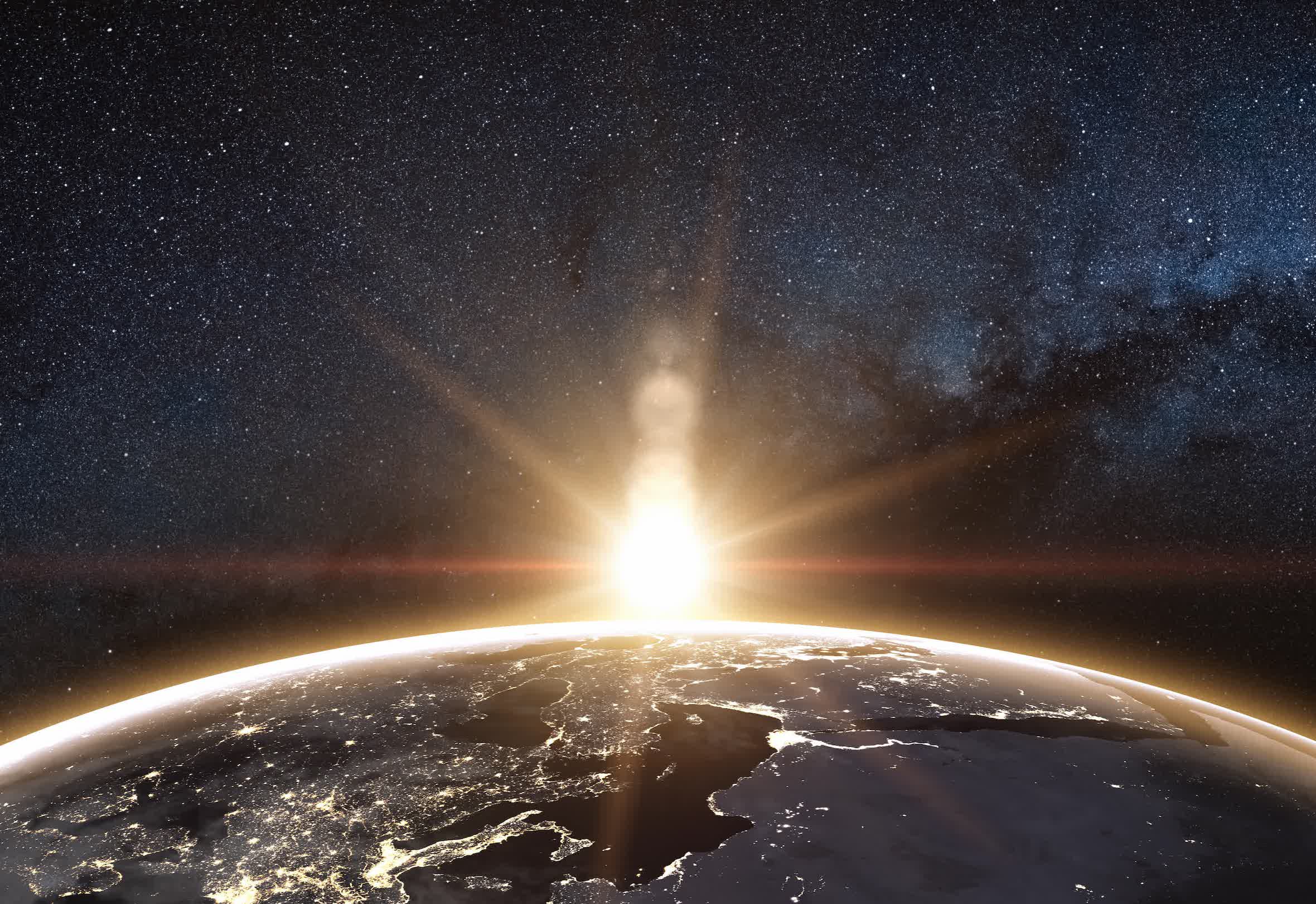 The University of Bern, in partnership with HES-SO, continues to pioneer in space exploration with the SUBICE project.
Fresh on the heels of the University of Bern's integral contribution to the JUICE mission—an endeavor that recently marked its maiden voyage to Jupiter—the institution, in collaboration with HES-SO, once again leads the charge in space exploration.
Switzerland's Federal Department of Economic Affairs, Education and Research recently announced the selection of two pioneering projects under the MARVIS (Multidisciplinary Advanced Research Ventures in Space) banner. Culled from a rigorous assessment process initiated by the Swiss National Science Foundation (SNSF) in 2022, these projects, which also garnered insights from ESA experts, aim to break new ground in space research and innovation.
Topping the list is the SUBICE project, which will be helmed by the University of Bern in partnership with HES-SO and Thales-Alenia Space Schweiz AG. With Switzerland committing a significant CHF 1.3 million for the period 2023-2025, this groundbreaking endeavor seeks to devise innovative methodologies. Its primary objective will be to decipher the intricate interconnections between water ice and refractory materials located deep within planetary targets' subsurfaces.
In the backdrop of the University of Bern's remarkable technological contributions to the JUICE mission, the SUBICE project exemplifies the institution's dedication and prowess in space exploration. Moreover, partnering with HES-SO reflects the collaborative spirit and interdisciplinary approach, ensuring a diverse skill set that only enriches the project's potential.
Consolidating Switzerland's position in the global space landscape
Though the second project, openSPACE, originates from the Paul Scherrer Institute, the overarching theme remains consistent: a commitment to innovation and the consolidation of Switzerland's reputation in the global space landscape. These projects underscore Switzerland's strategic intent to remain a hub of specialization and leadership in the space domain. By championing such partnerships and committing significant resources, the country not only seeks to unlock the mysteries of space but also positions itself, and its premier institutions, at the helm of future space exploration and research.