CSL Behring opens new manufacturing facility in Bern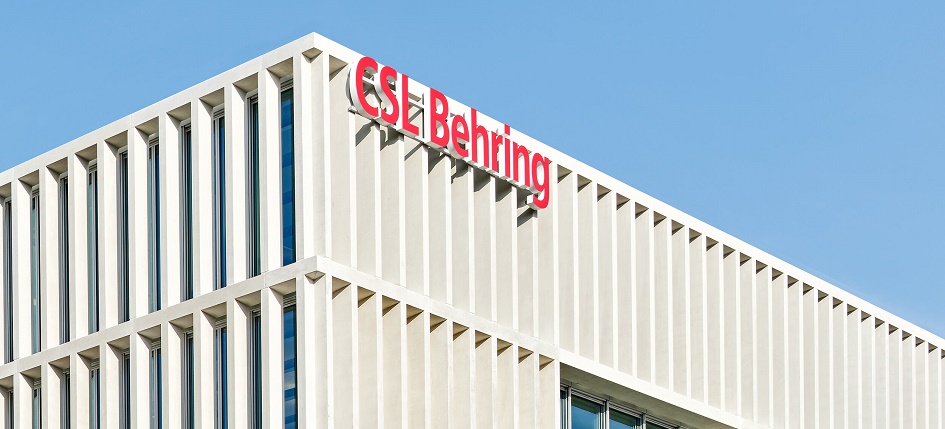 Leading global biotech company CSL Behring has recently inaugurated a new state-of-the-art immunoglobulin manufacturing plant in the Swiss canton of Bern. In 2017, CSL Behring decided to expand its manufacturing capacities in Bern in order to meet the high demand for its immunoglobulin products. Three years later the Protinus project – from Latin, meaning "forward" […]
Leading global biotech company CSL Behring has recently inaugurated a new state-of-the-art immunoglobulin manufacturing plant in the Swiss canton of Bern.
In 2017, CSL Behring decided to expand its manufacturing capacities in Bern in order to meet the high demand for its immunoglobulin products. Three years later the Protinus project – from Latin, meaning "forward" – is in its final phase. CSL Behring has invested 300 million Swiss francs in this extension, which will create approximately 50 new jobs.
A small celebration – Covid oblige – was held last month to mark the opening of the new facility, in the presence of the authorities. The cornerstone for the new building was laid only two years ago: "It was a fast-track project from the very start. Unbelievable work was done at the Protinus construction site to keep to the schedule – particularly this year and after the pandemic hit," commented Martin Schären, Senior Vice President and General Manager in Bern, in a press release. Regulatory approval for the new immunoglobulin facility is expected in spring 2021.
The extension is a multi-story building with three basement levels. It includes immunoglobulin bulk manufacturing and space for a future sterile filling line, as well as utility and logistics rooms. Expanding CSL Behring's production capacities will allow 90,000 additional patients to live life to the fullest, thanks to the company's life-saving immunoglobulins.
Find out more on the Protinus project and on why CSL Behring chose Western Switzerland in the video below: