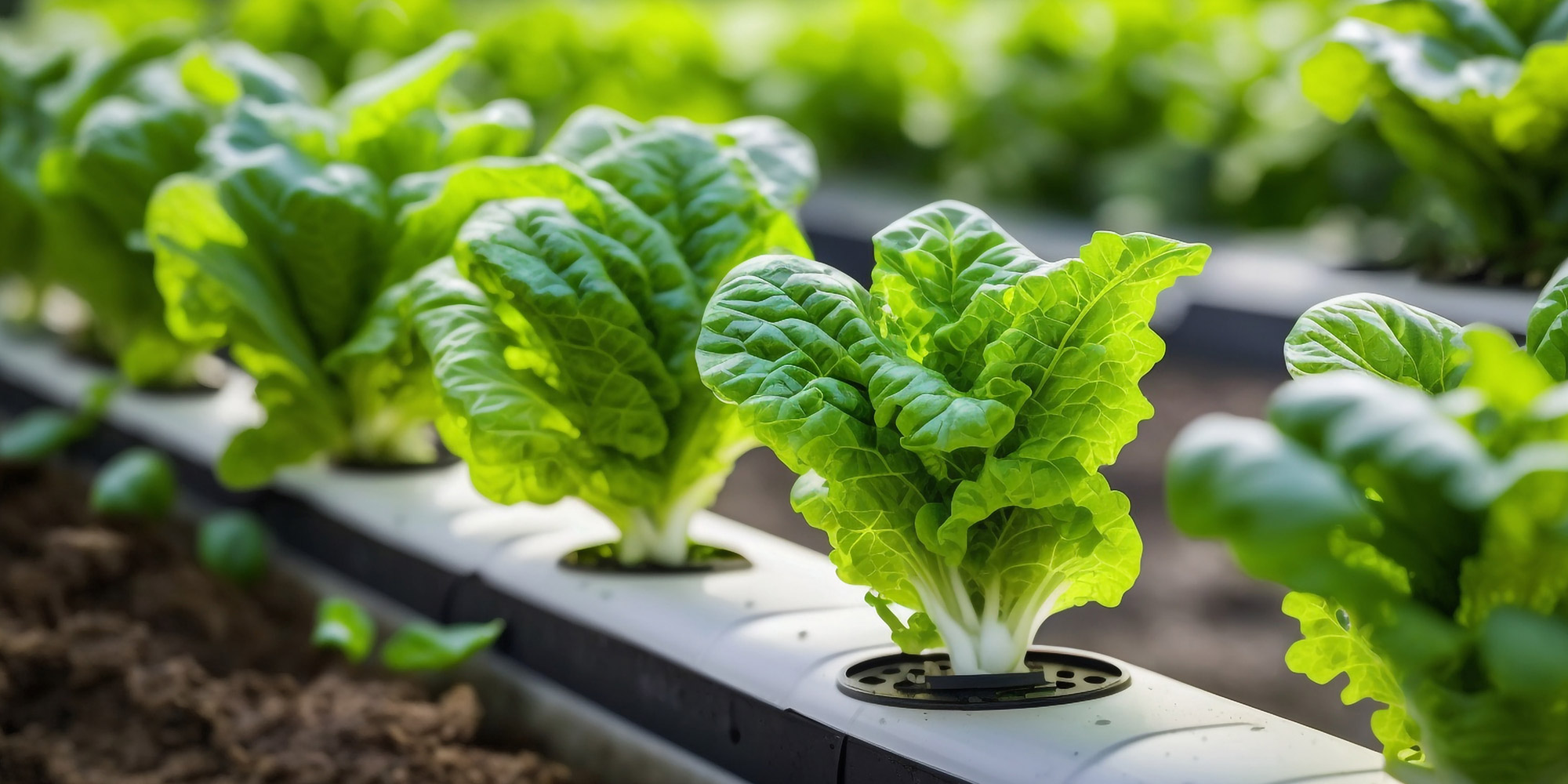 Traditionally strong in the food, agriculture and nutrition sectors, Switzerland aims to drive foodtech innovation by leveraging its world-class research institutes, solid technological know-how, highly qualified workforce, change-minded consumers and leading players across the ecosystem.
Deeply rooted in agricultural tradition
Renowned for the quality of its cheese and chocolate, Switzerland was always destined to play a major role in the global agrifood sector. Relying on its prolific agricultural tradition, the country now looks set to become one of the leaders in worldwide efforts to develop new solutions, tools, products and services that support sustainable, more resilient food systems.
A booming ecosystem
With more than 300 players already identified in the food and agriculture ecosystem, Switzerland is still a relatively hidden, but highly competitive foodtech hub, providing great opportunities for growth in the market. The Swiss Food & Nutrition Valley is a nationwide initiative to develop, strengthen and promote food innovation in Switzerland and beyond.
Access to the brightest minds
Companies leverage the robust ecosystem of research centers and technology parks in Western Switzerland. For instance, the Integrative Food Science and Nutrition Center (CNU) at EPFL serves as a bridge between researchers and the industry, facilitating interdisciplinary projects across the entire food value chain. The Grangeneuve Agricultural Institute offers education and consulting services in the areas of agriculture, food, and dairy, with a focus on milk production and processing. The School of Management and Engineering Vaud (HEIG-VD) is also involved in agrifood research, particularly through its Institute of Mechanical Design, Materials Science and Packaging Technologies (COMATEC). The Swiss Center for Electronics & Microtechnology (CSEM) has entered into a strategic collaboration with Agroscope, the Swiss federal government's agriculture, food, and environmental research organization, to develop tools for the monitoring of fields and livestock, and for the optimization of all the processes of the food supply chain. The aim of the Food Ecosystem Institute of the Fribourg School of Management is to assist the agrifood system with the transition to the Industry 4.0 era. Switzerland is also home to some of the world's leading institutions in hospitality management education, such as EHL, with its Institute of Nutrition R&D. This comprehensive higher education ecosystem attracts and nurtures talent, jump-starts new research, and fosters entrepreneurship
Dedicated infrastructures
Agrifood companies looking for a stimulating environment to grow and experiment with big ideas can set up shop in one of the dedicated technology parks in Western Switzerland. AgriCo, the Swiss Campus for Agri and Food Innovation, focuses on value creation in the areas of agriculture, nutrition and biomass. It encompasses large industrial parcels suitable for construction, offices and laboratories available for rent, as well as one million square meters of agricultural land for full-scale field trials. Agropôle offers a flexible space, tailored equipment and full support at every stage of development to startups, service providers and manufacturers in the agrifood sector. Specializing in natural ingredients, PhytoArk welcomes companies active in the cosmetics, food and health-nutrition sectors. It provides them with appropriate services, expertise and facilities to ease their transition towards industrial production and commercialization in Europe.
Leading corporates driving innovation
Switzerland is home to a large number of international companies in the food and nutrition space, such as Nestlé, General Mills, Chiquita, Givaudan, Tetra Laval and DSM-Firmenich. It also hosts 26 corporate R&D centers dedicated to food technologies, including 10 from Nestlé alone. The country is a hotbed of research and innovation, as is reflected by its consistent top performance in the Global Innovation Index.
Furthermore, Geneva has been a key hub for the fragrance and flavor sector since the 19th century, hosting the headquarters of two major companies in the industry, Givaudan and Firmenich. In addition, Firmenich has its cutting-edge Food and Flavor Expertise Center in Geneva, which conducts applied research, product development, sensory analysis, and marketing. The proximity to major players such as Procter & Gamble, Elizabeth Arden, Shiseido and Coty enables close business ties and facilitates collaboration and partnerships, contributing to the development of business clusters – a common characteristic across key industries in the region.
Ask for advice
Contact our expert in
Agtech, Food & Nutrition
Key Figures
280+
key players in the food sector
166
Swiss foodtech start-ups
26
corporate research centers dedicated to food technologies
4,5
billion CHF Gross value added of the primary sector
GGBa has a global network of representatives who will support and guide you to ensure the success of your establishment in Switzerland. Our services are tailor-made, free and confidential.