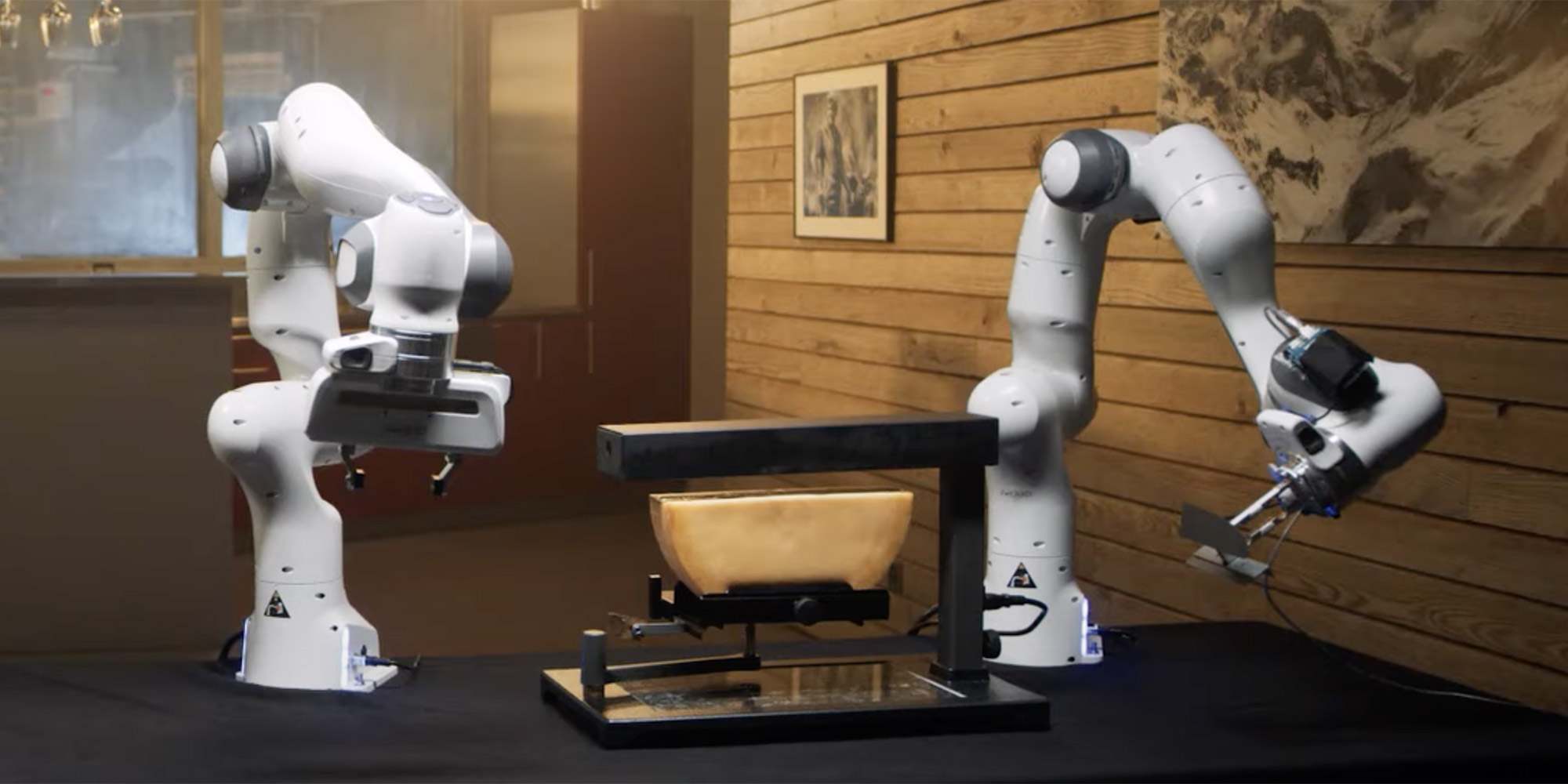 Where precision mechanics meet centuries-old watchmaking heritage
Inspired by its centuries-long watchmaking heritage, Western Switzerland has developed unique know-how in the interconnected fields of precision mechanics, MEMS, microelectronics and nanotechnologies. Today, the region serves as a point of reference in these sectors and is home to international companies such as Marvell, Semtech, Festo Microtechnology, Safran Sensing Technologies Switzerland, Melexis Technologies and Etel.
A concentration of watchmaking know-how
Numerous prestigious watchmaking brands were born in Western Switerland: Breguet, Hublot, Patek Philippe, Vacheron Constantin, Ulysse Nardin, Jaeger LeCoultre, TAG Heuer, Audemars Piguet as well as the world's two most famous brands, Rolex and Omega. The watchmaking sector in the region has achieved numerous "firsts" in the industry, such as producing the world's first wristwatch, quartz watch, water-resistant watch, thinnest wristwatch, smallest and most expensive watches, showcasing the region's pioneering spirit and innovation in the watchmaking sector. Due to the extensive know-how found throughout the region, companies have access to unrivalled skills in precision engineering and design.
Technology and high precision innovation
International companies in precision or robotics have chosen Western Switzerland to capitalize on the synergies offered by renowned academic and research institutions, which provide state-of-the-art resources. Microcity, a center of excellence and innovation in the field of micro and nanotechnologies, microfabrication, and industrialization processes, encompasses all competencies related to precision, from conceptualization to product production and commercialization. Furthermore, it is strategically located in close proximity to the Swiss Center for Electronics and Microtechnology (CSEM), which is dedicated to developing microtechnologies and transferring that expertise to the industry.
The Fondation Suisse pour la Recherche en Microtechnologie (FSRM) offers a diverse range of comprehensive training programs that cover various fields within the sector, ranging from quality control in precision engineering to micro-optics and micropositioning. Meanwhile, the Adolphe Merkle Institute (AMI) at the University of Fribourg serves as a dedicated research center for materials science and nanosciences. The AMI has its own technology transfer office, as well as an applied sciences laboratory for collaborating with companies. Additionally, the Parc Technologique de Saint-Imier (PTSI) provides a collaborative environment for institutes, start-ups, and companies working in microtechnologies and precision engineering, with a particular emphasis on medical engineering and cleantech. Furthermore, Western Switzerland benefits from the expertise of the Micronarc platform, which develops and promotes the region's scientific, technical and economic position in the field of micro and nanotechnologies.
New business opportunities
Western Switzerland hosts prominent events dedicated to micro and nanotechnologies and precision engineering, which provides the opportunity to strengthen business relationships in a convivial and international setting. A few examples of these events include the Salon International – Leader de la Haute Précision Horlogère, Microtechnologies et Medtech (EPHJ), the Trade Fair for Microtechnology Production (SIAMS) which attracts exhibitors from all over Europe, as well as mAm – The Microproducts Annual Meeting, an international conference on microfabrication renowned for the quality of its program and networking.
Ask for advice
Contact our expert in
Precision & Robotics
Key Figures
507
watchmaking and microtech companies
60,900
employees in the watchmaking industry
24,8
billion exports from the watchmaking industry
7%
GPD of the MEM industry
318,900
employees of the MEM industry
1,000
key players in micro precision
GGBa has a global network of representatives who will support and guide you to ensure the success of your establishment in Switzerland. Our services are tailor-made, free and confidential.