Merck invests CHF270 million in new Swiss facility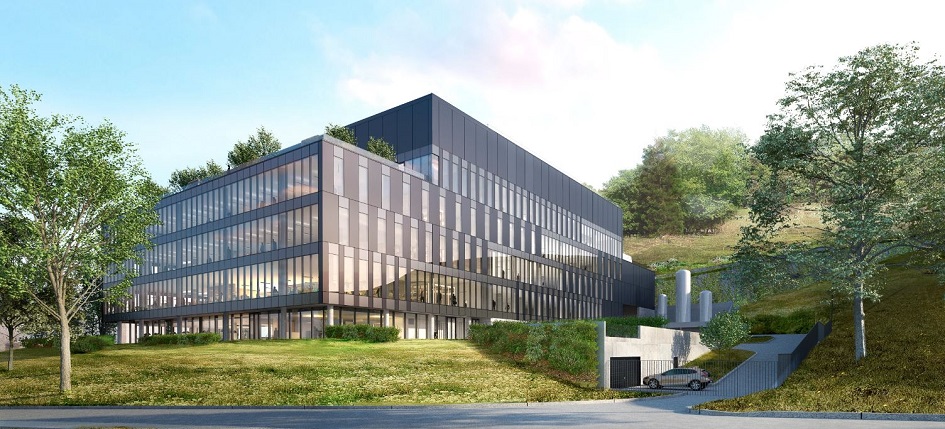 Located near Merck's current biotech commercial manufacturing site in Corsier-sur-Vevey, the new Biotech Development Center will bring together research and manufacturing. German drugmaker Merck is investing 270 million Swiss francs in a new facility in Corsier-sur-Vevey, in the French-speaking canton of Vaud. Once fully operational by the end of 2022, the new Merck Biotech Development […]
Located near Merck's current biotech commercial manufacturing site in Corsier-sur-Vevey, the new Biotech Development Center will bring together research and manufacturing.
German drugmaker Merck is investing 270 million Swiss francs in a new facility in Corsier-sur-Vevey, in the French-speaking canton of Vaud. Once fully operational by the end of 2022, the new Merck Biotech Development Center will focus on biotech development and manufacturing for clinical studies.
The facility will consist of a building providing a total of 15,700 square meters of development space, bringing together a cross-functional team of approximately 250 employees currently spread across different sites. It will be equipped with the most advanced digital solutions and highest technological standards, including continuous manufacturing and laboratory automation, with a special attention to sustainability.
"This investment in the Merck Biotech Development Center reflects our commitment to speed up the availability of new medicines for patients in need, and confirms the importance of Switzerland as our prime hub for the manufacturing of biotech medicines," said Stefan Oschmann, Chairman of the Executive Board and CEO of Merck, at the groundbreaking ceremony for the new facility held on 27 January.
The pharma giant has invested more than one billion Swiss francs in Switzerland over the past ten years, reflecting the strategic importance of the country, where it employs more than 2,400 employees across nine locations.