Multiwave Technologies secures CHF 3.8 million for its light portable MRI device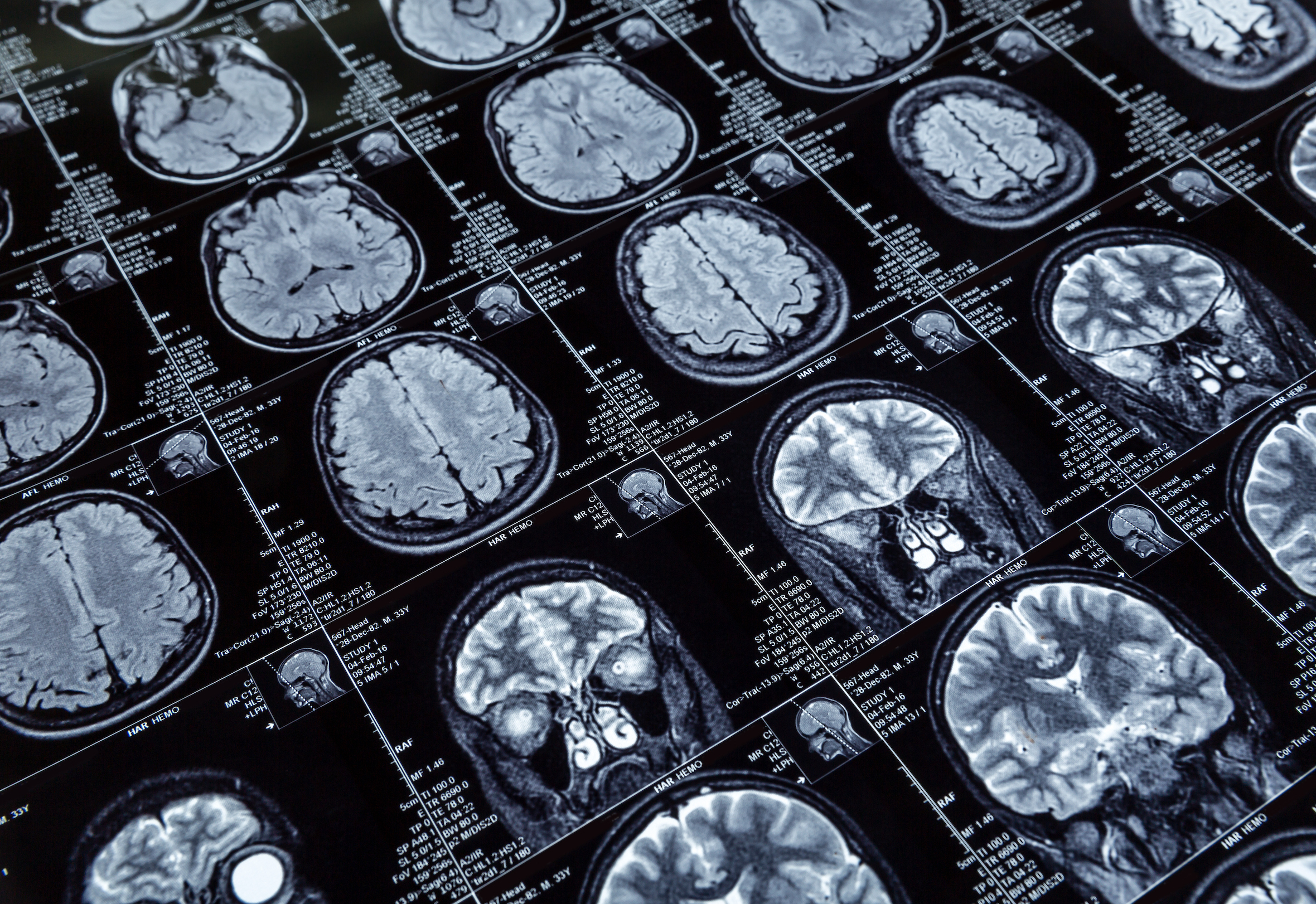 Multiwave is on the verge of FDA approval for MGNTQÔ, its device described as the world's lightest portable MRI scanner.
An innovator in the realm of medical imaging, Geneva-based deeptech start-up Multiwave Technologies has secured CHF 3.8 million in a dual-phase capital boost.
A delve into Multiwave Technologies' digital portal paints a vivid portrait of its mission: transforming medical imaging. Boasting a formidable team from interdisciplinary domains such as computational physics, material science, and engineering, Multiwave's solutions are uniquely based at the intersection of AI and metamaterials. The start-up's magnum opus, an ultra-portable MRI apparatus, promises to redefine diagnostic healthcare delivery.
In the successive capital influx of July and August 2023, Multiwave Technologies successfully transformed a CHF 1.47 million convertible loan, accrued over 2022 and 2023 from stalwarts like the Fongit Innovation Fund (FIF) and others, into stock. This transition was further fortified by a robust CHF 2.3 million investment led by Ava Investors. Multiwave is optimistic about concluding another financing round by the year's end to streamline regulatory sanctioning for its cutting-edge MRI tool.
Further cementing its commitment to research, Multiwave's French division has clinched a coveted European Commission grant, a feather in the cap given its stringent 7% success rate. This grant, amounting to EUR 700,000, propels the consortium into a new Horizon Europe grant which aggregates to a whopping EUR 3.5 million.
Housed at the Geneva-based incubator Fongit since its inception in 2015, Multiwave Technologies has diligently expanded its research footprint, notably with an arm in Marseille, France. Founders Tryfon and Panos Antonakakis explained: "Our goal is to make MRI available to all. Today, 2/3 of the world has no access to medical imaging and 90% of the world doesn't have access to an MRI. This is because MRI is not affordable and is not widely accessible. We we plan to change that, both in developed and developing countries".