Swiss Biotech Center: innovative solutions for biopharmaceutical development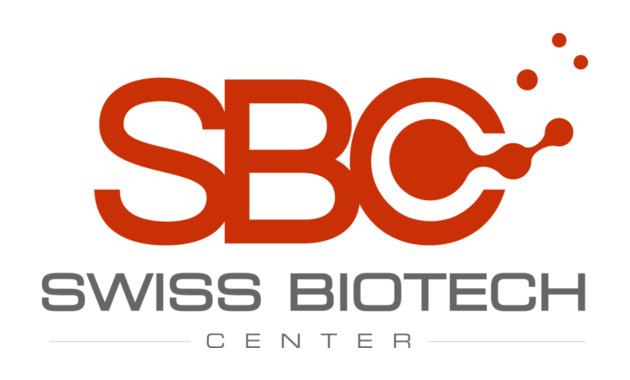 Located at the BioArk in Monthey, Swiss Biotech Center is a leading research and development center in the field of biotechnology.
With its modern facilities and state-of-the-art technologies, Swiss Biotech Center (SBC) is a major player in the promotion of innovation and development of new products and technologies in the field of biotechnology in Switzerland and worldwide.
Located at the BioArk technology park in Monthey (canton of Valais), SBC offers services dedicated to biopharmaceutical products, aiming to accelerate the development of innovative products towards clinical development, in compliance with regulatory standards and in a cost-effective manner. Thanks to its pre-industrial platform, the Center assists project leaders in developing innovative products, from the initial idea to the final product.
Dedicated services for biopharmaceutical products
Ideally located in the heart of Western Switzerland's "Health Valley", SBC boasts an extensive network and expertise that it readily makes available. The Center offers development and manufacturing capabilities for biopharmaceuticals from mammalian expression systems to clinical batches, all in compliance with cGMP quality standards. It delivers ready-to-formulate, low-microbial-loaded, active pharmaceutical ingredient batches without packaging and Fill&Finish products.
With a state-of-the-art infrastructure using single-use technologies at every step of the process, SBC promotes flexibility and speed, with a maximum batch size of 200 liters out of the fed-batch. In addition, the Center features a strong network of partners to engage in the complete development of biopharmaceuticals, from DNA sequencing of the target API to the sterile Fill&Finish of a pharmaceutical drug candidate.
Tailor-made support for early-stage projects and start-ups
SBC primarily focuses on early-stage projects, especially innovative start-ups in the field of biopharmaceutical development. The Center offers a comprehensive package that ranges from business development and fundraising mentoring, to securing non-dilutive financing, as well as individualized support from a network of specialists (clinical development, regulatory affairs, quality, welcoming entrepreneurs).
Thanks to its ambitious vision for the future of biotechnology in the canton of Valais, and more broadly in Switzerland, Swiss Biotech Center has positioned itself as a major player in the promotion of innovation and the development of new products and technologies in this field.
Through its training and education programs, the Center is also helping to train the next generation of professionals in this rapidly expanding industry. As a result, Swiss Biotech Center is a key location for companies and researchers wishing to develop cutting-edge products and technologies in the field of biotechnology.