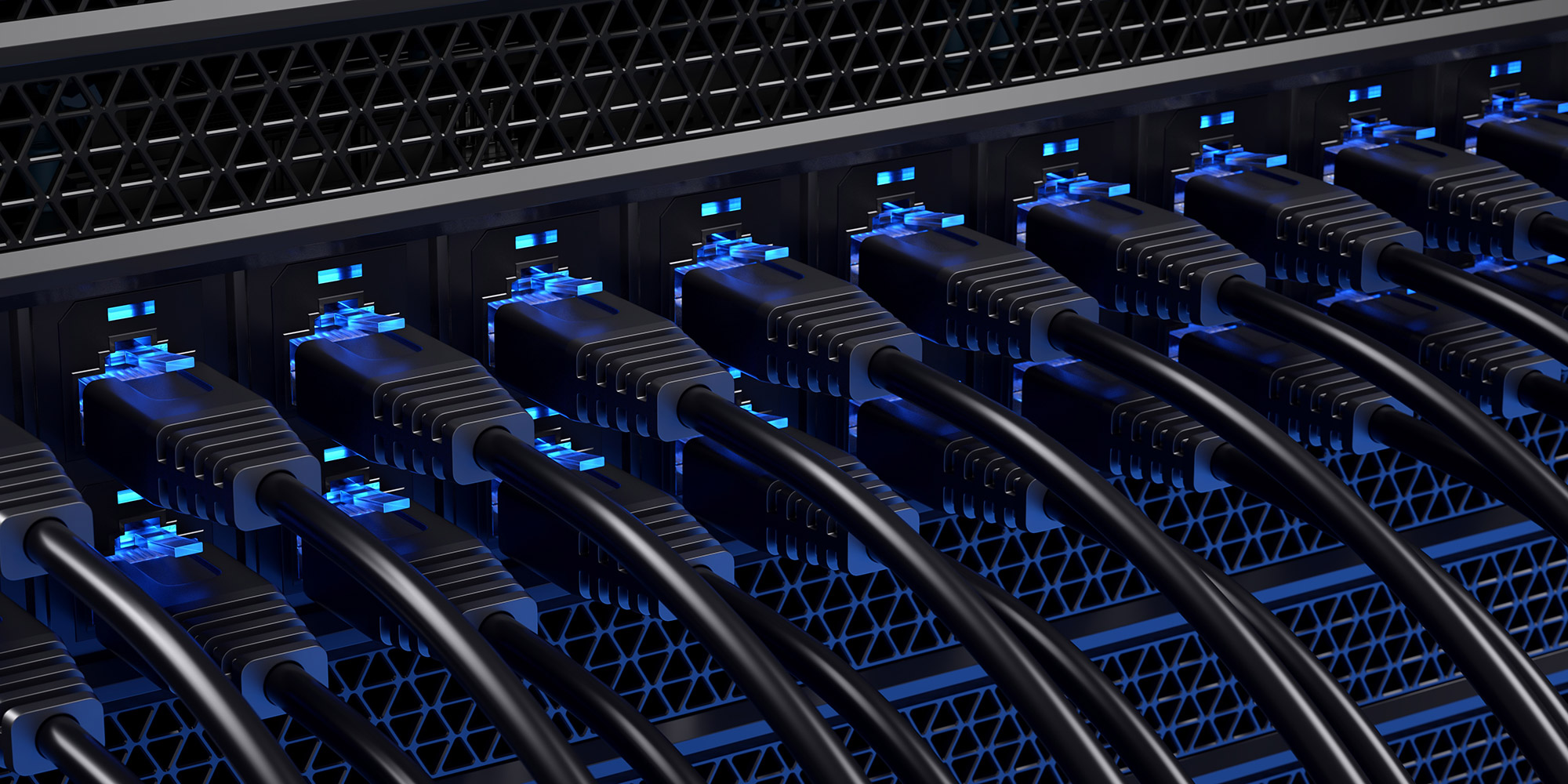 From innovative start-ups to large multinational companies
The IT sector plays a crucial role in Switzerland's economy, and Western Switzerland has emerged as a prominent hub for IT innovation. The region's growth in this sector has been fueled by the increasing demand for secure data transfers by multinational companies, banks, and international organizations.
At the forefront of innovation
Western Switzerland has long been recognized for its technical know-how and innovative spirit, resulting in groundbreaking ICT inventions. Among these notable inventions are the World Wide Web, which was invented at CERN in Geneva, and the Scala programming language, developed at the Federal Institute of Technology in Lausanne (EPFL) and now utilized by companies like Twitter and Netflix. As a result, Western Switzerland is home to a thriving ecosystem of start-ups specializing in cutting-edge fields such as bioinformatics, cryptography, and information security, alongside major global players like Cisco, VeriSign, HP, eBay, and Huawei. Western Switzerland can also rely on the expertise of the Alp ICT platform, which connects and links SMEs around digital technologies with the aim of stimulating innovation and economic development in industries.
A strong financial center
IT plays a pivotal role in the realm of fintech, trading, investment technology, and the broader banking sector. The Swiss financial center, in particular, holds significant importance for the national economy, with its contribution to the GDP estimated at around 9%. As one of the global leaders in cross-border wealth management, Switzerland boasts an impressive 8,803 billion CHF in assets under management, with 50% of these assets coming from overseas sources. The Swiss Stock Exchange provides companies with access to a pool of international investors. Companies searching for capital will find trusted, long-term creditors offering attractive terms and conditions. The country further enhances this favorable investment climate by offering tax incentives for venture capital financing, which significantly benefits companies in the information technology sector.
Ask for advice
Contact our expert in
IT
Key Figures
2
billion CHF Capital invested
8,803
billion CHF Assets under management
GGBa has a global network of representatives who will support and guide you to ensure the success of your establishment in Switzerland. Our services are tailor-made, free and confidential.