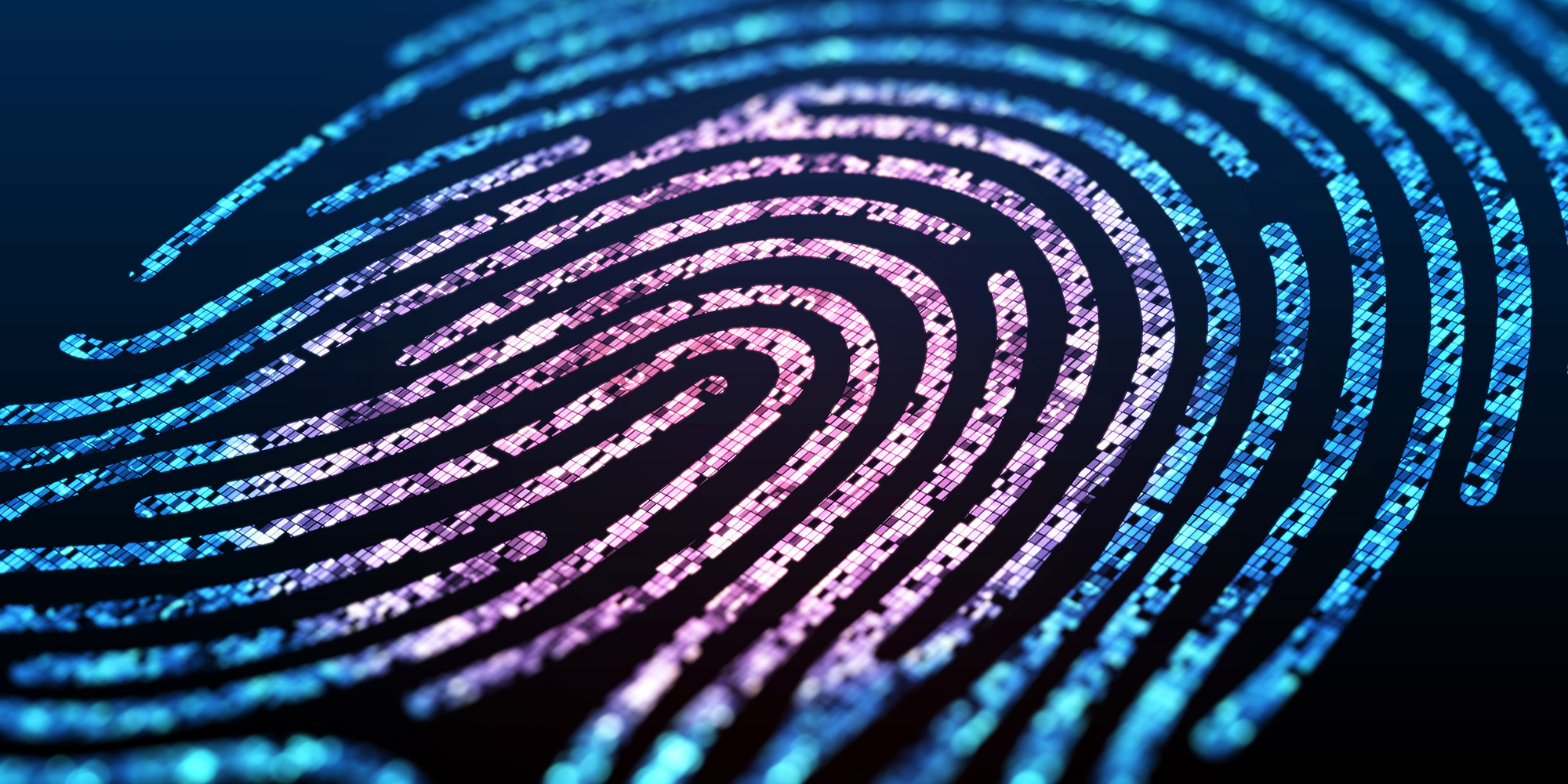 Why Switzerland as a cybersecurity hub
With its long tradition of neutrality, legal certainty and political stability, Switzerland is a privileged location for cybersecurity companies.
10 key advantages of the region
01

Birthplace of the World Wide Web

The World Wide Web was invented in 1989 at CERN, in Geneva. Today, the Swiss city is home to more than 50% of the world's Internet-related activities. It hosts numerous Internet governance organizations, such as the Internet Society, the Geneva Internet Platform, the Internet Governance Forum, the Internet Corporation for Assigned Names and Numbers, the Geneva Center for Security Policy and the International Telecommunication Union.
02

World-class ICT infrastructure

Switzerland possesses one of the best information and telecommunications infrastructures in the world. Combined with fast Internet connections and a stable power supply, this makes the country a world leader in data storage and IT security.
03

Leading role in global Internet governance

The Hewlett Foundation, the Ford Foundation, Mastercard, and Microsoft have chosen Geneva to launch the CyberPeace Institute, an independent NGO dedicated to addressing the growing impact of major cyberattacks worldwide. Geneva is also at the helm of the Swiss Digital Initiative (SDI), a long-term process aimed at developing and pioneering guidelines for the implementation of ethical standards in the digital world. With the help of EPFL, SDI has launched in 2022 the "Digital Trust" label to promote the credibility of digital applications. It is the first of its kind anywhere in the world.
04

Federal Cybersecurity Framework

Launched by the Swiss Government, the Federal Cybersecurity Competence Center (NCSC) acts as a national one-stop-shop for cybersecurity issues. This highlights Switzerland's intent to play an active role in protecting both the general population and the business community from cyber risks, while improving the security of its own systems.
05

Academic and continuing education

Switzerland's expertise is defined by excellence in engineering, encryption and algorithms. EPFL and ETHZ offer a Master's program that trains cybersecurity engineers. The University of Fribourg, the School of Engineering and Architecture of Fribourg and the School of Management and Engineering Vaud also offer cybersecurity programs. The University of Lausanne hosts the Swiss Cybersecurity Advisory and Research Group. The Bern University of Applied Sciences is active in the field with its Research Institute for Security in the Information Society. The Idiap Research Institute has made a name for itself internationally with its Swiss Center for Biometrics Research and Testing. Idiap was chosen as the only European partner in Google's exclusive Abacus research project. IARPA, the U.S. Intelligence Department, has also collaborated with Idiap for spoofing attacks.
06

Building digital trust

Thanks to its political neutrality and its position as a high-tech location, Switzerland is the ideal place to foster digital trust. The Center for Digital Trust combines EPFL's deep knowledge in cybersecurity, sensitive data protection and blockchain and smart-contracting technology with the advanced capabilities of institutions such as the International Committee of the Red Cross and the Lausanne University Hospital, as well as companies including ELCA, SICPA, Swisscom, and Swissquote. In an effort to counter digital crime and build a safer and more secure global cyberspace, the World Economic Forum opened a Center for Cybersecurity which aims at fostering global dialog and collaboration on cybersecurity.
07

An innovative R&D environment

Switzerland is consistently ranked number one in the world for attracting, developing and retaining top talent by prestigious institutions such as INSEAD and IMD. This depth of talent is what led tech giants including Hewlett-Packard Enterprise, Google, Logitech, IBM, Cisco and Kudelski to choose Switzerland as a hub for their R&D activities. Besides, to meet the demand for secure hardware manufacturing, Swiss companies like Securosys manufacture high-quality, end-to-end secure "Swiss Made" products and methods. Switzerland's encryption technology for mobile phones is particularly advanced, thanks to small companies, mainly spin-offs from EPFL.
08

Innovation hubs and accelerators

Western Switzerland's innovation infrastructure supports the development of cybersecurity companies from an early stage. Incubators such as Y-Parc, Technopôle, Fongit, MassChallenge and FriUp offer seeding, incubation and acceleration programs to foster the growth of cybersecurity start-ups. The Geneva-based Rising Star Accelerator identifies and selects cutting-edge pre-seed and seed stage cybersecurity start-ups. In 2020, the cantons of Vaud and Geneva joined forces to create the "Trust Valley", a center of excellence dedicated to digital trust and cybersecurity that aims to establish a unique ecosystem and encourage innovative projects.
09

Successful peer companies

Western Switzerland boasts a sophisticated local market with quality companies including Cisco, ID Quantique, Kudelski Security and ProtonMail. New companies move to the region every year, drawn by its deep talent pool and excellent business conditions. Among the most recent startups, Agora Care (GE) is the first digital health company to develop a patient-centered platform for storing and communicating medical images. This platform allows for the sharing of imaging data with medical practitioners and healthcare providers at any time and from anywhere.
10

International events

Switzerland hosts an ever-growing number of events and conferences in the field of cybersecurity, such as the Swiss Cybersecurity Days, the Insomni'Hack Security Conference, the Free & Safe in Cyberspace conference, the Zero-Day Conference, and the Swiss Cyber Storm Conference.
Testimonials
Being based in Geneva offers ProtonMail and ProtonVPN unique advantages that help us stand apart from our competitors.
Our users rely on us to secure their data, and Switzerland is one of the few countries where the privacy and data protection laws are strong enough for us to maintain ProtonMail's zero access architecture or ProtonVPN's no log policy. These strong privacy protections, along with the region's advanced infrastructure and the highly educated Swiss workforce make Western Switzerland an ideal place to host a privacy-focused tech company.
Switzerland, home of global governance, is a guarantor of stability and neutrality in the field of cybersecurity.
Western Switzerland has an incredible digital trust ecosystem: international Geneva, a network of universities and research centers of international importance and the presence of world-class companies interacting with innovation parks, specialized SMEs and promising start-ups. In addition, the region's long tradition of technology transfer provides companies with access to advanced skills and an extremely well-trained and qualified workforce (engineers, technicians and managers).
In the age of digitization and with the ever increasing number of connected devices and applications, cybersecurity has become a core concern for public institutions and businesses of all sizes.
With a tradition in innovation and focus on secure business, Switzerland, and in particular Western Switzerland, have a great potential to become a cybersecurity hub. Cisco already operates one of its Global Security and Trust Centers in Rolle. The center is part of Cisco's Technology Verification Service, that helps customers review and test Cisco technology, including hardware, software, and firmware. The digital transformation of the economy and society places particularly high demands on cybersecurity. To help address the need for cybersecurity professionals, in February 2019, Cisco announced the launch of a training program for ICT professionals in the field of cybersecurity in Switzerland. Called CyberSecurity Academy, the initiative is part of Cisco's comprehensive, long-term strategy to support nation-wide digitization in Switzerland. The curriculum is provided in cooperation with Cisco Learning Partner Fast Lane, and in particular helps graduates to prepare for the Swiss Federal Certificate for Cyber Security Specialists, by ICT Berufsbildung Schweiz.
The performance and safety of our products require a very specific organization, including a highly qualified, flexible and loyal workforce, as well as minimum administrative burden.
Switzerland, fulfilling these requirements, was a natural choice for us. Valais adds to this a unique combination of openness to the world and mountain pragmatism, both essential to imagine very innovative solutions while ensuring the highest reliability.
Cybersecurity can be called a natural fit to the Swiss culture.
We all like top quality and we strive for the best solutions that modern engineering can provide. Swiss professionals are highly service oriented and they listen well to fully understand your requirements, in order to deliver highly optimized systems with a clean design that satisfy even the most demanding enterprises. On time. Et voilà, a 100% match to the Swiss soul.
GGBa has a global network of representatives who will support and guide you to ensure the success of your establishment in Switzerland. Our services are tailor-made, free and confidential.