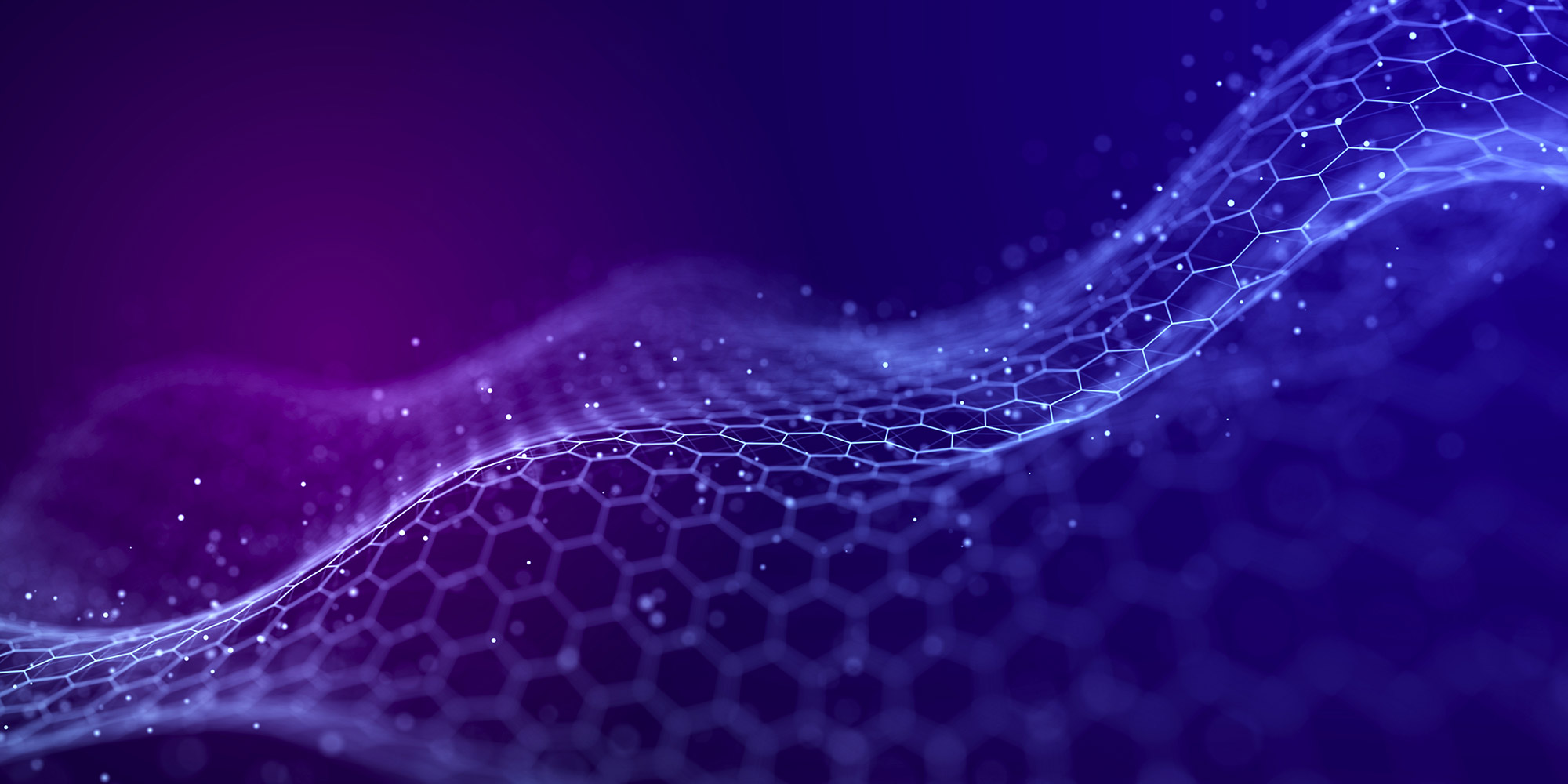 Why Switzerland for blockchain companies
Switzerland's heritage of decentralization and technological prowess provides the best launch pad for your blockchain project.
10 key advantages of the region
01

Leading jurisdiction for ICOs

The Swiss authorities are progressive, pragmatic and committed to building a blockchain-friendly regulatory framework. In February 2018, the national financial market authority, FINMA, became the first regulator in the world to publish clear guidelines on ICOs. The guidelines recognize the innovative potential of blockchain technology, clarify the application of financial market legislation in handling enquiries from ICO organizers and classify tokens issued during ICOs based on their economic function. In May 2018, the Geneva cantonal authorities released the very first guide dedicated to supporting ICO project promoters.

In August 2021, the DLT Framework came into effect, making Switzerland one of the world's most forward-thinking countries in terms of legislation. It provides a framework for innovative projects and new business models in the digital and decentralized world.
02

Crypto as starting capital

More than 60 companies have already used cryptoassets to either set up or inject fresh capital into their enterprise in Switzerland. The first one was IndéNodes, a company that mines tokens on the Komodo blockchain system. In December 2017, the founders of IndéNodes used bitcoins instead of Swiss francs to cover the minimum capital requirements to launch their company.
03

Forward-looking institutions

Home to leading international organizations and to one of the world's most advanced blockchain ecosystem, Switzerland is the place to be for associations and global bodies involved in shaping the future of blockchain technology. These include the Crypto Valley Association, the Capital Markets and Technology Association, the Global Blockchain Business Council, the Swiss Association of Crypto Investors and the Swiss Blockchain Association.
04

SIX Digital Exchange

Switzerland's stock exchange is building SIX Digital Exchange, the first market infrastructure in the world to offer a fully integrated trading, settlement and custody service for digital assets. The first services will be rolled out in mid-2019. The new service will provide a safe environment for issuing and trading digital assets, and enable the tokenization of existing securities and non-bankable assets to make previously untradeable assets tradeable.
05

Legal and banking solutions

Western Switzerland boasts a comprehensive network of blockchain-savvy service providers, from banks and law firms, to accounting, audit and tax experts. The GGBa works with a number of law firms including ID EST, Leax Avocats, OA Legal, Bonnard Lawson and Walder Wyss. It also collaborates with commercial and private banks offering services to blockchain clients.
06

A network of advisors

The GGBa relies on a pool of competent and experienced advisors and consultants, who are specialized in blockchain and DLT projects, as well as marketing and event planning. Among them are the eBusiness Institute, InnMind, and Swiss Crypto Advisors.
07

Innovation hubs and incubators

Western Switzerland's innovation infrastructure supports the development of blockchain ventures from the very early stages. Bordier Finlab, Fongit, Fusion's Blockchain Lab, and Y-Start offer seeding, incubation and acceleration programs to foster the growth of blockchain products and start-ups. At Coworking Neuchâtel, like-minded entrepreneurs can work and network in a blockchain-driven environment.
08

Academic and continuing education

The offering of higher education in Western Switzerland is of an exemplary standard, fostering talent and skills for innovation. The University of Geneva and the CREA School offer continuing education programs in blockchain and DLT. The Blockchain Lab of the HES-SO Valais/Wallis works on various research projects in the eHealth, eServices, and eEnergy sectors. The Center for Digital Trust (C4DT) combines EPFL's renowned expertise in cybersecurity, sensitive data protection and blockchain and smart-contracting technology with the capabilities of 12 institutional and industrial partners.
09

Successful peer companies

Western Switzerland is home to a dynamic business community comprised of around 1,128 companies — and counting. Among them are well-established cryptofinance platforms, promising start-ups and renowned large players. More and more high-tech industrial companies choose Western Switzerland to carry out their ICO or STO.
10

International and local events
Testimonials
We received decisive support
We received decisive support when establishing our blockchain fintech in Western Switzerland. The cantonal authorities helped us with banking matters, an incubator provided us with office space, and we met a thriving tech and blockchain scene in the region. In addition, the region is home to a number of private banks and asset managers, which is an important point for us.
Western Switzerland is home to an outstanding blockchain ecosystem
Switzerland has developed into the world's leading location for the development of blockchain technology. The regulation of digital assets and DLT in Switzerland is a model of pragmatism and flexibility that allows for the growth of blockchain companies. Western Switzerland's outstanding blockchain ecosystem also includes key industrial partners, active authorities and leading R&D communities such as CERN and EPFL.
Here we have found a strong human capital
The idea behind blockchain is to transfer information in a way that guarantees trust, transparency, integrity and traceability. At Cysec Systems, we have decided to develop our solutions in Switzerland, the country that best embodies these important values. Here we have found a strong human capital: the engineers and cryptographers from EPFL, HEPIA and HEIG-VD are incredibly qualified. We also benefit from powerful innovation support programs, such as Innosuisse, Innovaud and the EPFL Innovation Park.
Understanding the challenges and opportunities of blockchain
Western Switzerland in general and Neuchatel in particular were able to understand very early on the challenges and opportunities of the blockchain technology. This allowed the development of expertise at the legal, tax, economic, banking and technical levels. Entrepreneurs put the odds on their side by choosing Western Switzerland to achieve their objectives.
A diverse and stimulating financial environment
Western Switzerland gathers a rare mix of ingredients required for a blockchain banking fintech like Mt Pelerin to thrive. It is of course one of the world's major banking hub, and it is extremely valuable for us to be at the heart of such a diverse and stimulating financial environment. Local authorities are also very proactive in supporting the blockchain ecosystem with constructive and intelligent measures, and as a result we have a booming community that is unique in the world.
Working with highly talented and passionate engineers
Blockchain was originally designed to compete with established banking models, by offering a distributed, peer-to-peer payment currency. Recent years have demonstrated that it has the potential to dramatically increase transparency, trust, and cost-effectiveness in the financial sector as well. We founded Metaco in Switzerland to be in one of the most active, innovative and trusted financial centers in the world. The quality of life and our exceptional education system allow us to work with highly talented and passionate engineers, while benefiting from the continuous support and advisory of Swiss innovation programs.
GGBa has a global network of representatives who will support and guide you to ensure the success of your establishment in Switzerland. Our services are tailor-made, free and confidential.